Speedway cuts number of seats at Indy 500, but fans unlikely to notice much difference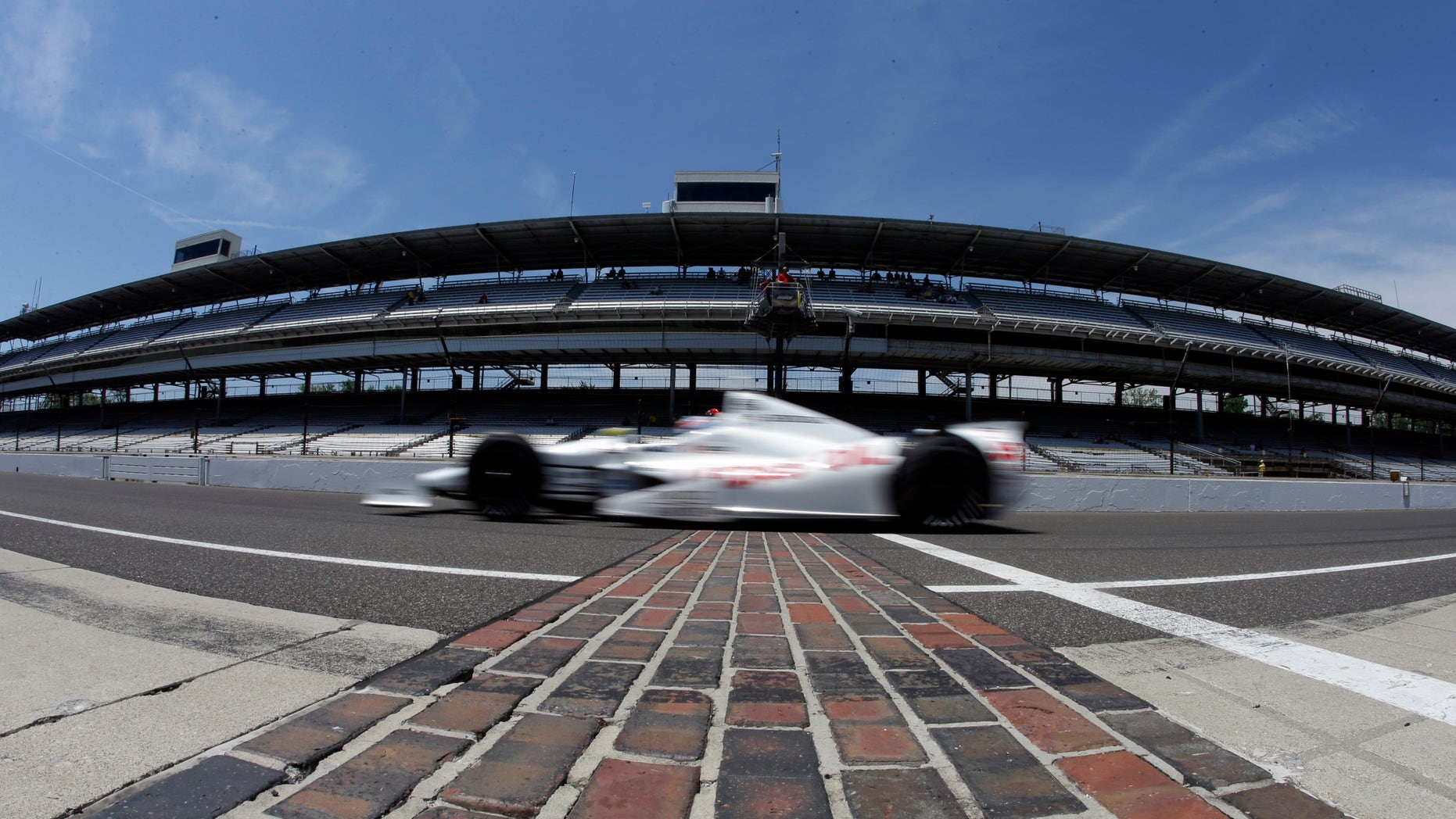 INDIANAPOLIS – The Indianapolis 500 this year will have its smallest seating capacity since 2000, but don't expect to find fewer fans on race day.
The Indianapolis Motor Speedway has removed thousands of grandstand seats overlooking Turn 3 and several rows of seats on the front straightaway. The changes follow the demolition of a bleacher section inside Turn 1 five years ago to extend the track's road course.
The Indianapolis Star reports (http://indy.st/104giFR ) the changes have cut the number of seats by 11,600, to 235,000.
Speedway officials say the changes will improve fans' experience. Spokesman Doug Boles notes that the seats along the front straightaway had limited visibility.
An estimated 250,000 people are still expected to attend the May 26 race.