Serena Williams complains of 'discrimination' over frequent drug tests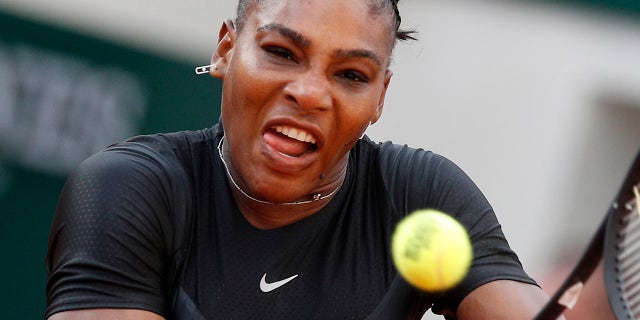 Tennis star Serena Williams went on social media this week, complaining of "discrimination" and alleging she is tested for drug use more frequently than other players.
"Out of all the players it's been proven I'm the one getting tested the most," the 23-time Grand Slam champion wrote in a Twitter message. "Discrimination? I think so. At least I'll be keeping the sport clean."
In a second message, Williams added: "But I'm ready to do whatever it takes to have a clean sport so bring it on. I'm excited."
The 36-year-old American, who recently lost in the women's final at Wimbledon to Germany's Angelique Kerber, 30, said before the tournament that she prefers a more egalitarian approach when it comes to making sure players stay clear of performance-enhancing substances.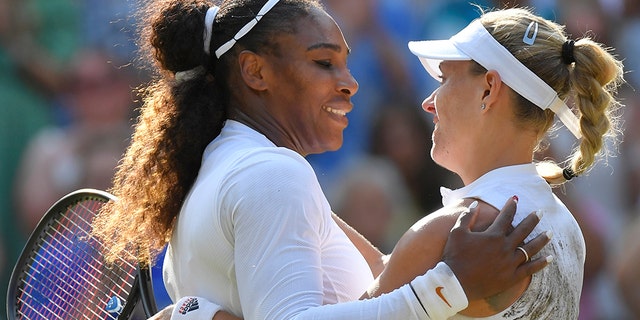 "Just test everyone equally," Williams said, referring to tests conducted by the U.S. Anti-Doping Agency (USADA).
A report by Deadspin said Williams had been checked five times in 2018 as of June, more than other U.S. woman or man in the sport.
Williams returned to competition this season after missing more than a year as a result of pregnancy. She gave birth to a daughter, Alexis Olympia, last September. Williams is married to Alexis Ohanian, 35, co-founder of the news website Reddit.
If Williams wins another Grand Slam, she will tie Margaret Court for the record at 24.
The Associated Press contributed to this story.