Second Doping Test of Mexican Soccer Players Comes Back Clean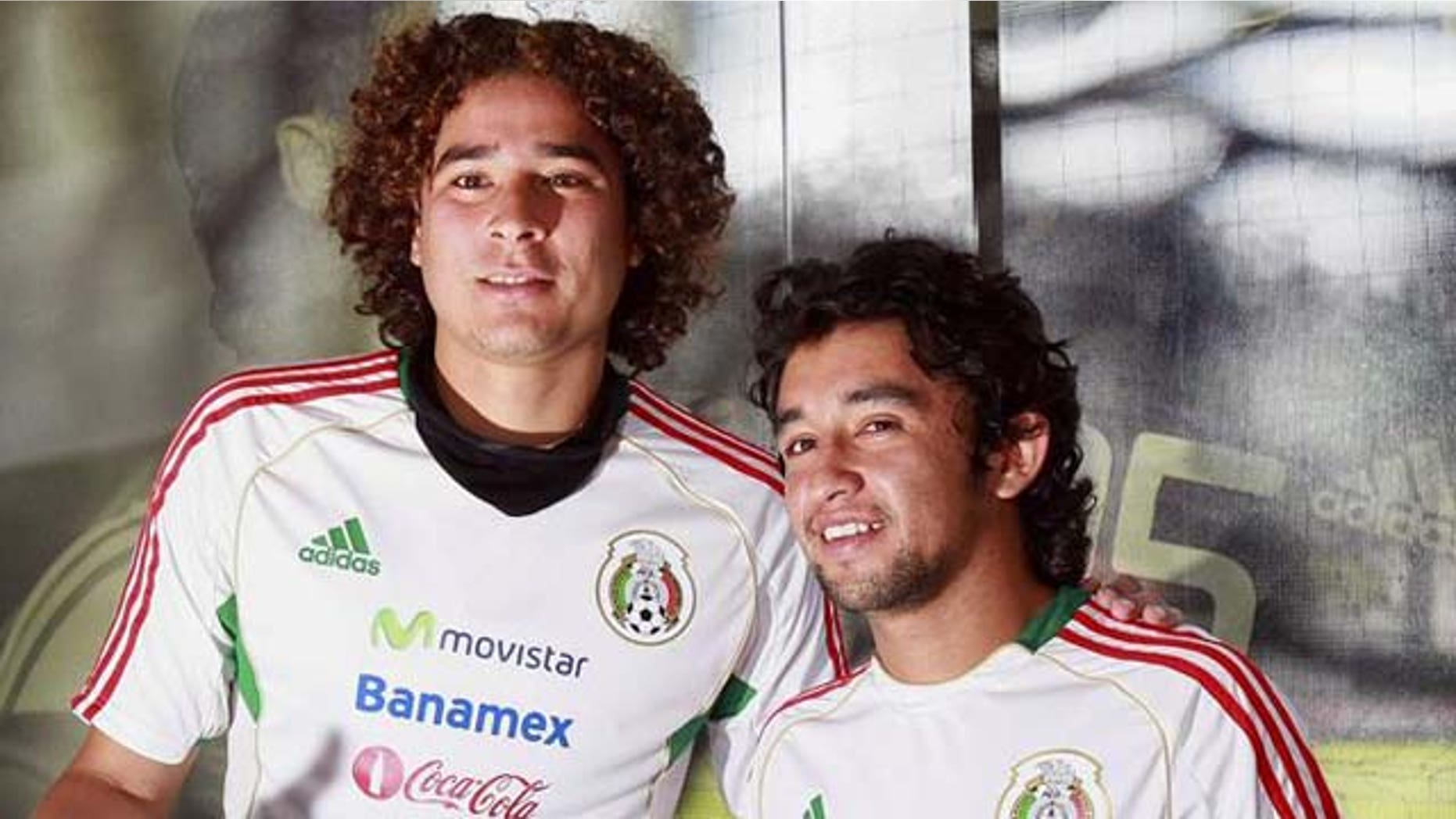 The five members of the national squad taking part in the Gold Cup tournament who tested positive for a banned substance in a pre-competition screening were found to be free of the substance in a second test, the Mexican Soccer Federation said.
The UCLA Laboratory "has informed us that the tests conducted June 10 on the five aforementioned players, have come back negative," the Federation said in a statement.
Guillermo Ochoa, Edgar Dueñas, Francisco Rodríguez, Christian Bermúdez and Antonio "Sinha" Naelson were suspended June 8 after testing positive for clenbuterol, a drug commonly used for asthma that can enhance the body's aerobic capacity.
The Federation then asked regional governing body CONCACAF for permission to name five substitutes for the Gold Cup tourney, which began earlier this month in the United States.
Clenbuterol is sometimes given to livestock and the Mexican Federation suggested the players could have unwittingly ingested the substance from eating tainted beef or chicken.
Following their suspension, the five players were taken to the UCLA Lab for a second blood test.
The players are now asking authorities to test the B samples they provided on May 21, the day of the tests that detected the clenbuterol.
The Mexican Federation said it will have no further comment on the case until it completes its internal investigation.