Sean Payton says Joe Morgan will 'have a role' against Buccaneers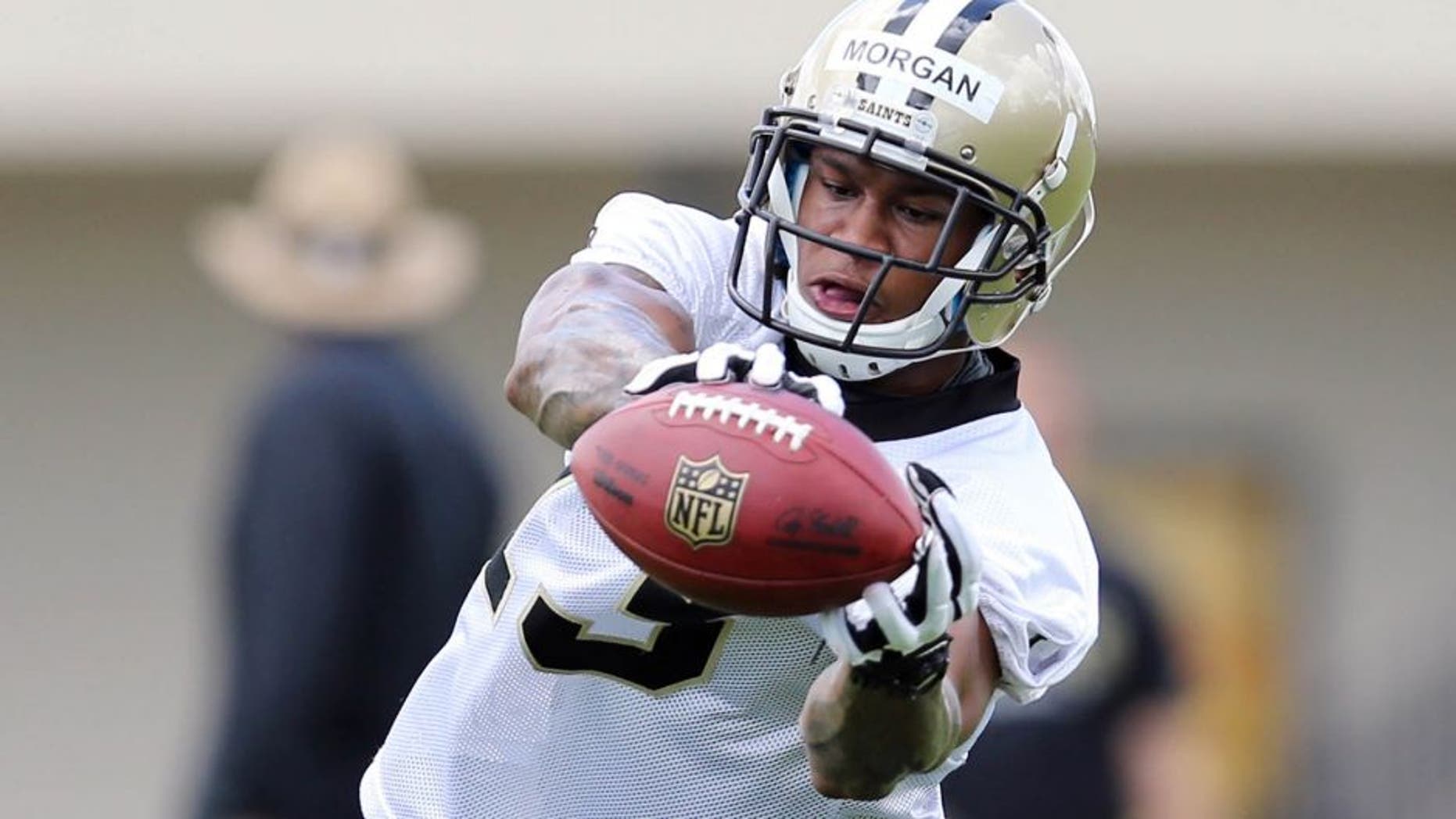 The New Orleans Saints were unable to beat the Arizona Cardinals with their pass-first mentality last week. The question is, will they look to get the run game going more in Week 2?
According to Nick Underhill of the New Orleans Advocate, it seems that head coach Sean Payton is prepared to continue working the ball down the field with his vertical threats. More specifically, he wants to get wide receiver Joe Morgan going this week.
"If you're just running (Brandin) Cooks vertical, at some point he gets tired," Payton told the New Orleans Advocate. "So having Joe, there's another element of speed. He'll play in this game. He'll have a role."
Cooks played 99 percent of the offensive snaps for the Saints in Week 2, so obviously the team may look to give him some plays off this coming week. Stay tuned, but Morgan may be the man the fill in when Cooks is sidelined.
(h/t New Orleans Advocate)