Saban doesn't appreciate anyone downplaying an Alabama opponent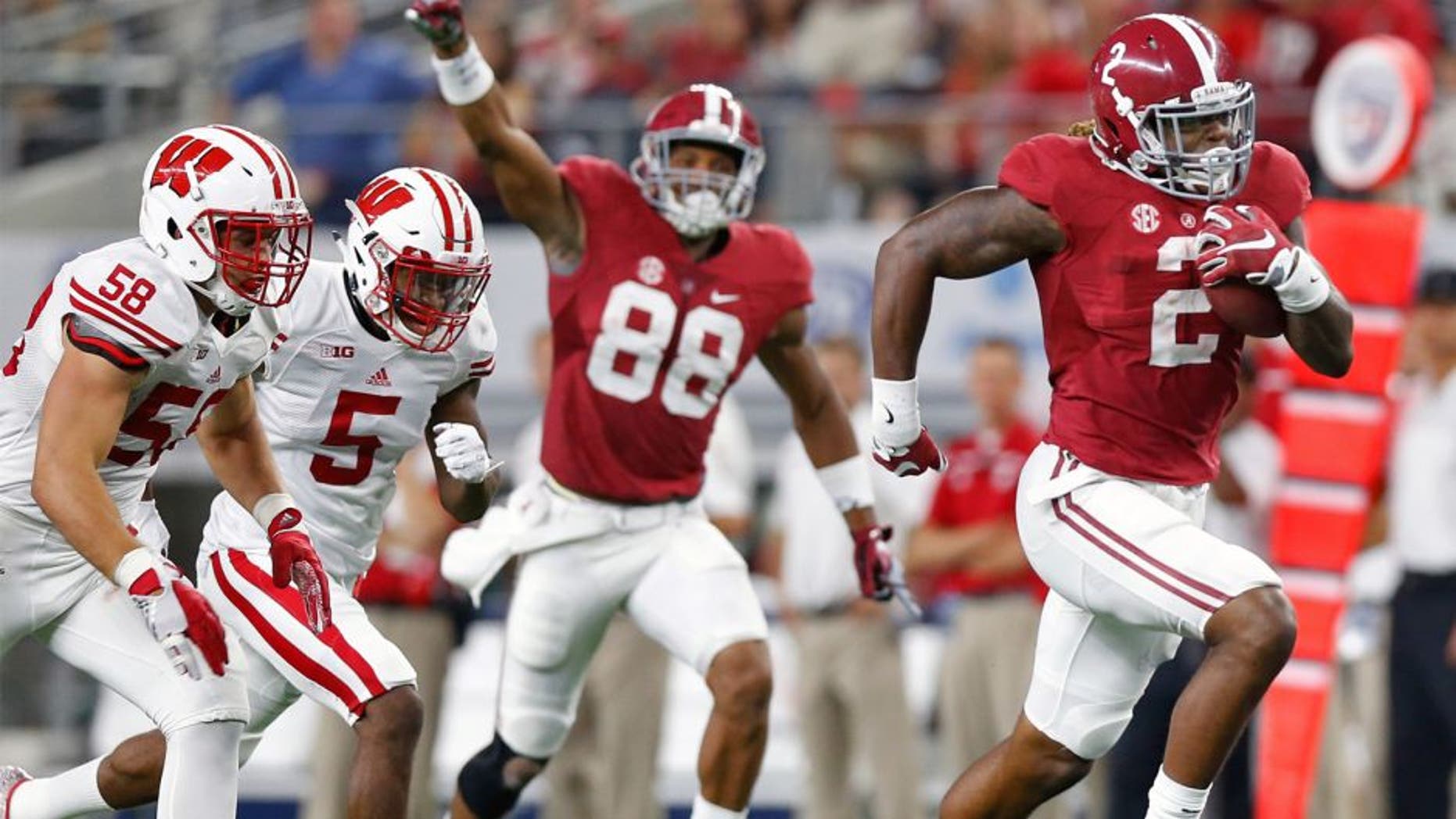 After Alabama physically dominated Wisconsin in the opener, it's clear the Tide once again have a team identity Nick Saban can be proud of. No team on their schedule is likely to challenge them in terms of talent or physicality on either line of scrimmage.
So Saban must be happy heading into the Middle Tennessee game right? Guess again.
When asked Monday if he would experiment with his quarterbacks more against an inferior opponent Saban went off on that rationale:
The Tide's greatest enemy this season may very well be complacency, so their coach's response makes sense. As long as Saban has his team focused week in and week out, the Tide are likely to be the favorite every game this season, including the playoff if they get there. Saban just wants to make sure his team doesn't think their ticket is punched before they earn it on the field.