Rob Gronkowski calls bye week a chance to 'let your muscles chill'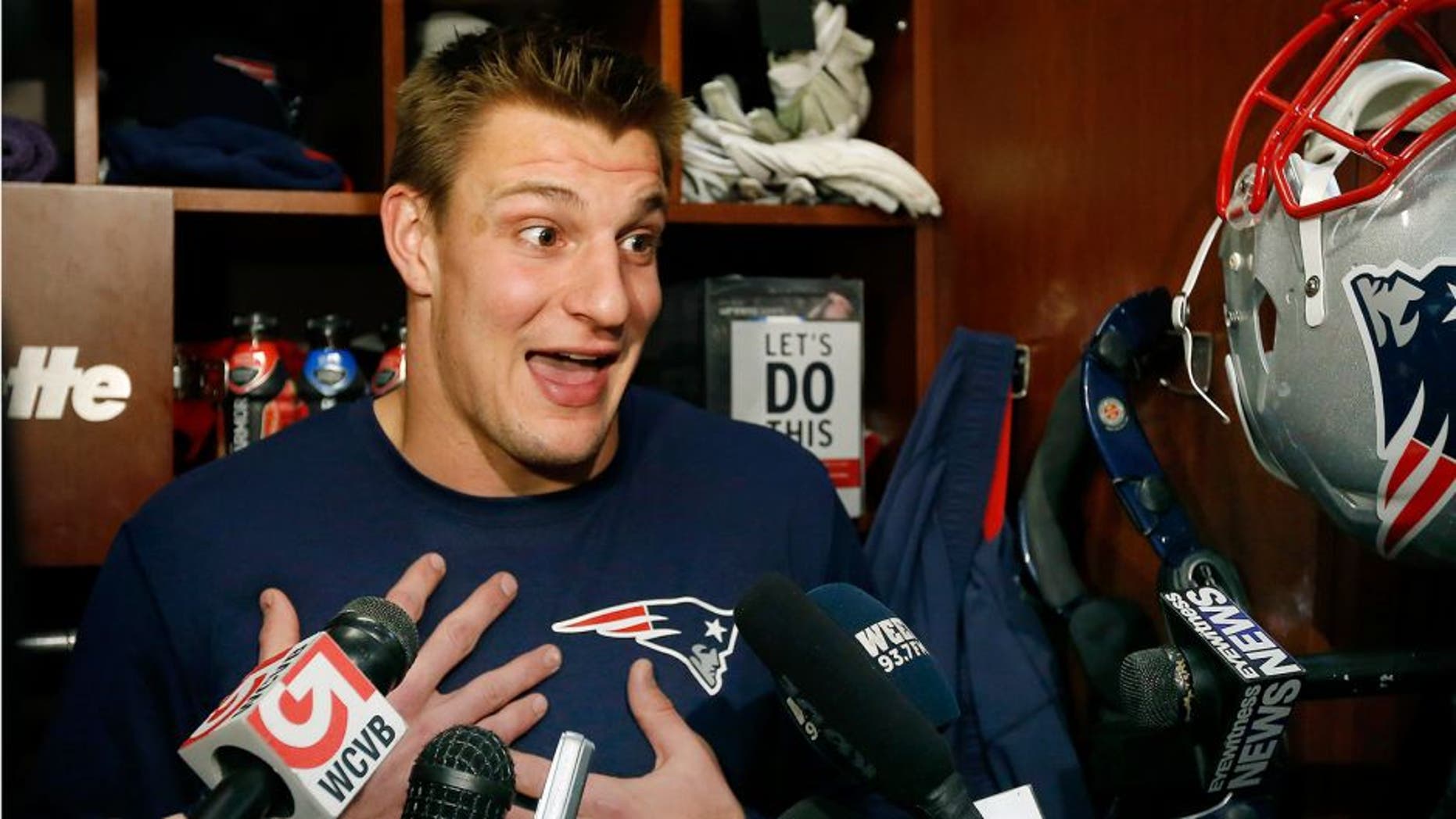 The New England Patriots enter their bye week with a 3-0 record and appear to be firing on all cylinders. They look like the juggernaut they have been in the AFC East over the last decade, and now they have a chance to regroup and rest up before taking on the Dallas Cowboys in Week 5.
Rob Gronkowski in particular is looking forward to getting a break this week with the bye, as he'll let his "muscles chill."
"You can always take a positive out of the bye week," Gronkowski said after Sunday's victory. "Work hard, get your body right, get your strength back in the weight room and just stay conditioned. Just rest, let your muscles chill and do what you've got to do to be ready for the next game."
Gronkowski turned in another impressive performance on Sunday, catching four passes for 101 yards -- although he didn't find the end zone for the first time this season. Even then, Gronkowski and the Patriots are prepared to improve against the Cowboys in Week 5.
"We want to play better every single week," Gronkowski said. "You never do everything totally right out there on the field and you always want to learn from your mistakes from the week before. We still have to go out there, keep on doing what we're doing right and keep working on what we're doing wrong."