Road to Super Bowl 50: How well do you know your stars?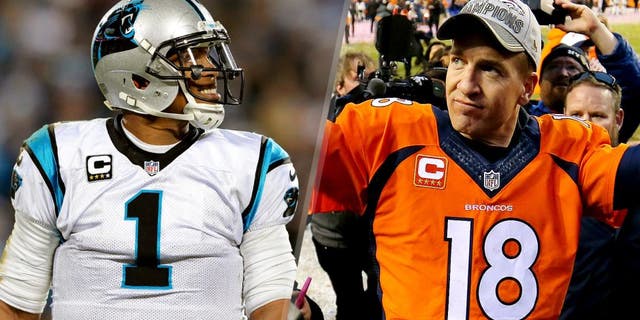 NEWYou can now listen to Fox News articles!
On Feb. 7, the Denver Broncos will square off against the Carolina Panthers in Super Bowl 50.
The Super Bowl is an annual event comprised of pageantry, gluttonous food and drink consumption, memorable commercials, and an awesome display of professional football. It's arguably the biggest sporting event in the United States -- captivating nearly the entire country for a single day.
Stars such as Peyton Manning, Cam Newton, Demaryius Thomas, and Luke Kuechly will display their individual talents in front of hundreds of millions of people. With that said, these star athletes weren't always "stars" on a global stage.
Feb. 3 marks National Signing Day for all of the top high school football recruits. At one point, every player featured in this year's Super Bowl was a high school prospect trying to make it at the highest level.
Below is a quiz, offering some insight into the star players of today -- and the type of recruit they once were. Rivals.com is recruiting service used for this template -- with the rankings dating back to 2002.
Have your try on this set of quiz questions, and learn more about your favorite players!