Report: Saints restructure Brees' contract to save cap space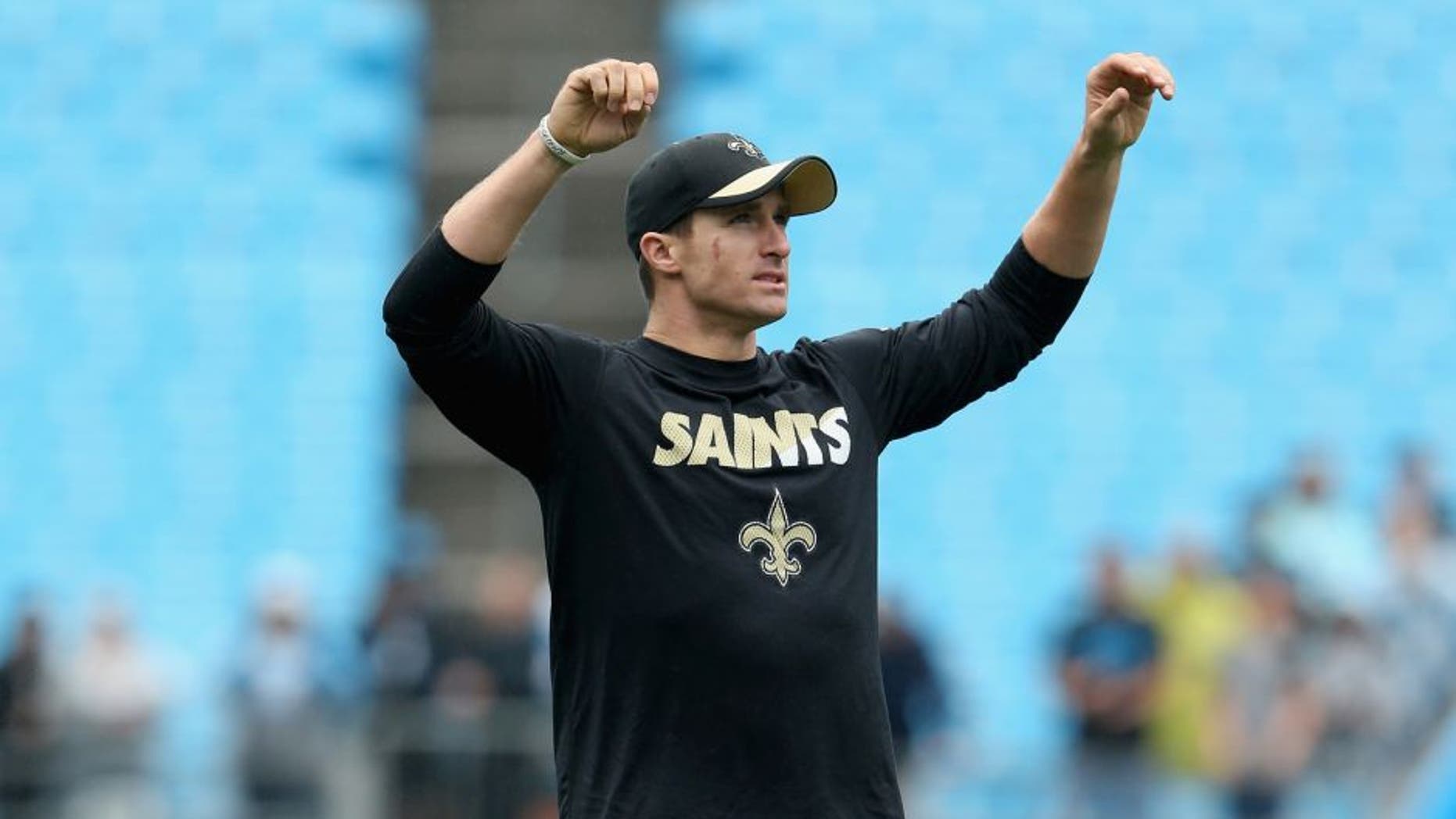 Drew Brees is a team player.
The New Orleans created $2.6 million in cap space on Wednesday as they restructed the veteran quarterback's contract, a source told ESPN's Field Yates. They did this by turning $5.2 million of Brees' salary into a signing bonus.
The QB's salary-cap hit for 2016 is now $30 million.
Brees, a nine-time Pro Bowler, is working his way back from a shoulder injury that caused him to miss the team's Week 3 loss to the Carolina Panthers.