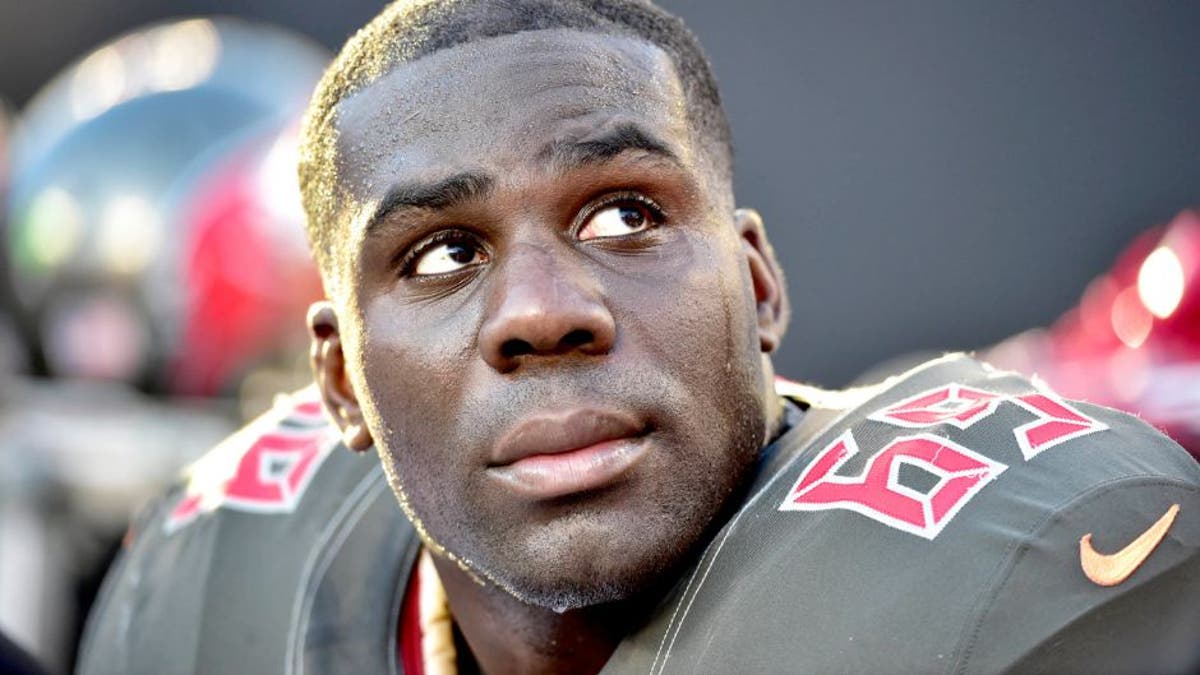 When Demar Dotson went down in the Tampa Bay Buccaneers' preseason opener, it was one of those moments of instant concern. While Dotson's health is obviously a big concern, the Bucs also were looking at losing one of their top offensive linemen right out of the gate.
Fortunately, as Ian Rapoport of NFL.com explained, Dotson will miss some time, but shouldn't miss too much of the regular season.
The (potentially) good news there is the word "roughly." If Dotson can get back on the field sooner that would be huge, because otherwise we're looking at quite a bit of uncertainty on the right side of the line.
There will be plenty of eyes on any reports surrounding Dotson's name from Bucs fans as the preseason rolls on, so stay tuned.
(h/t NFL.com)