Report: Charges against Shembo dropped, LB wants to return to NFL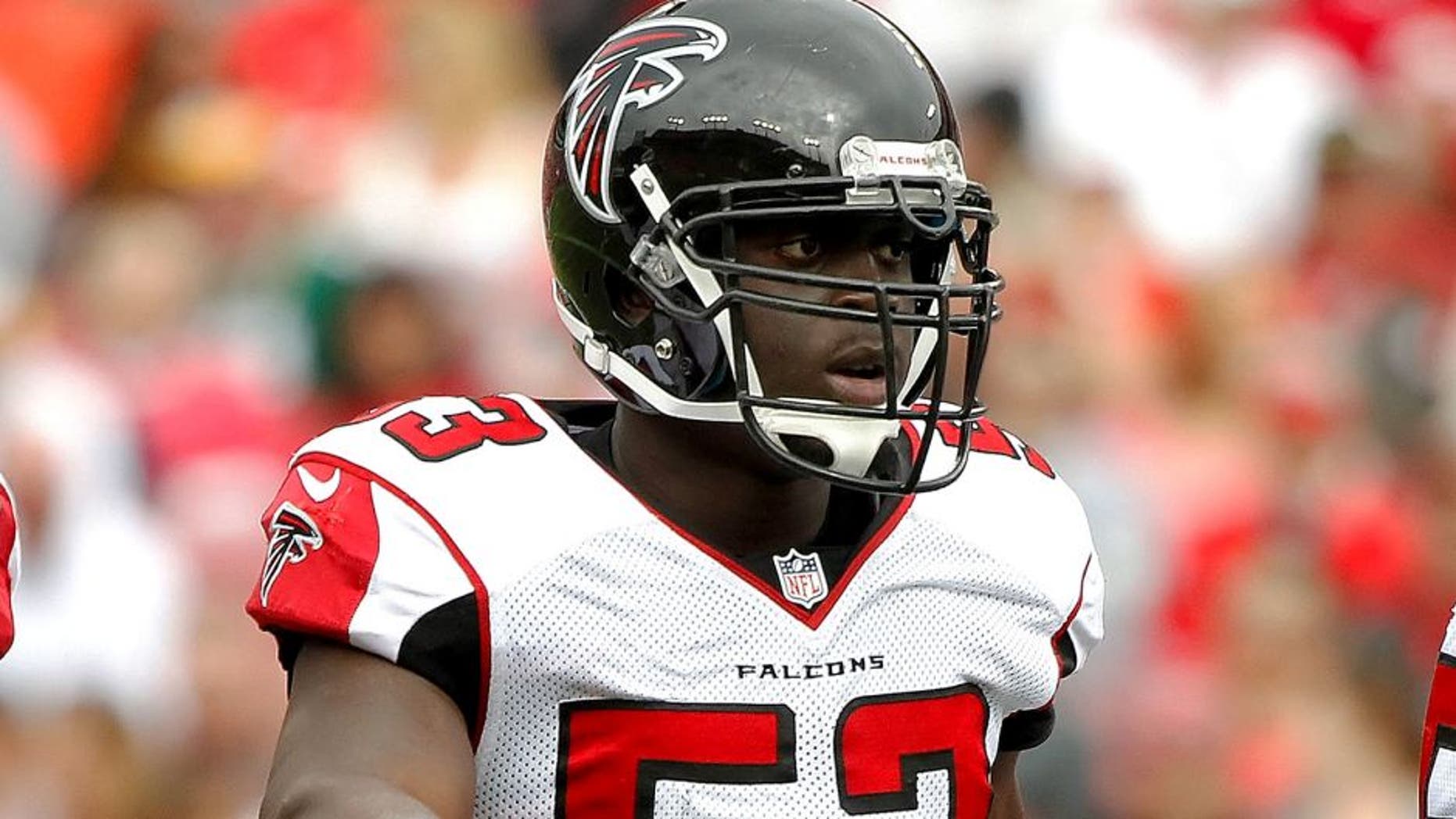 While the Atlanta Falcons have already parted ways with linebacker Prince Shembo, he still received some good news this past week. According to Vaughn McClure of ESPN, Shembo's attorney, Jerry Froelich said that the felony charges for killing his ex-girlfriend's dog were dismissed.
As McClure explains, Shembo chose to plead guilty to a misdemeanor charge of cruelty to animals. While doing so, he owes a $1,000 fine and community service, Froelich told ESPN.
"The government decided that the dog bit him and he kicked it, and he shouldn't have kicked it," Froelich said. "I feel like I could have won the case. [Shembo] just wanted to get it over with. He wanted to get on and move on with his NFL career. He's in the best shape of his life."
"I believe he was overcharged to begin with. The caseload I presented, it should have never been a felony. But I couldn't get a trial until January or February. Again, he wanted to move on with his life." Froelich added.
Shembo's situation is an interesting one. While he's only 23, it's likely that he could get another shot in the NFL. Will the Falcons be willing to give one? Only time will tell, but it'll be worth watching as the preseason rolls on.
(h/t ESPN)
Photo Credit: Kim Klement-USA TODAY Sports