Real Madrid Beats Barcelona in Second Leg of Supercopa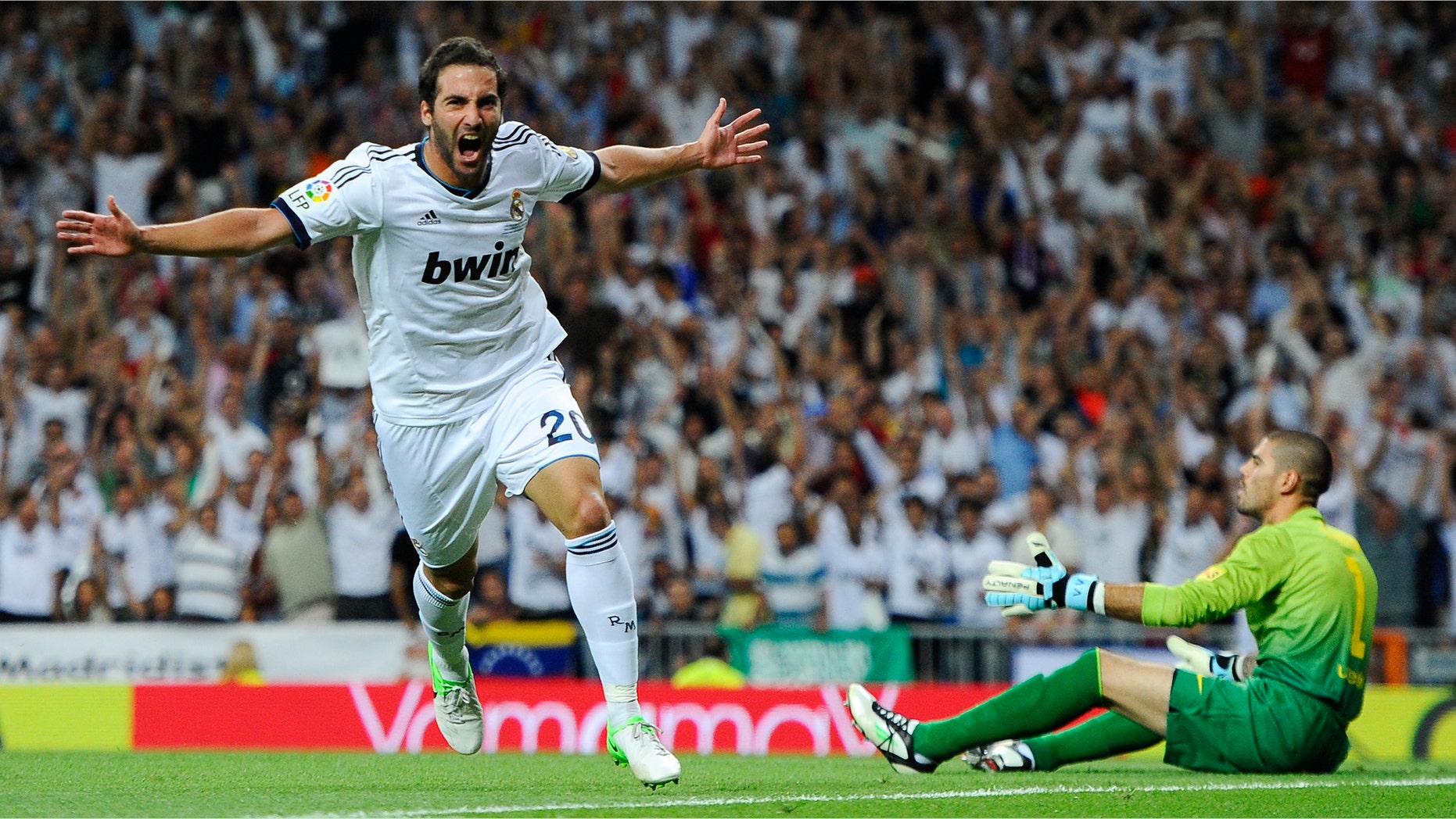 For any fan who thought that Real Madrid was dead and Barcelona was going to cruise through Spain's La Liga season had to only watch Wednesday's Spanish Super Cup match between these two deadly rivals to think otherwise.

Madrid sent a message to anyone with doubts as to whether it was ready to play this new season with a 2-1 victory over Barca in the second leg of the cup at Bernabeu Stadium. Combined with last week's result -- Barca's 3-2 home win, the series ended in a 4-4 draw, but Real was crowned winners on the strength of its two away goals.

Of course, with these two great rivals, it's not necessarily the result, but the journey to the final score in the ultimate of all El Clasicos, which certainly lived up to its history and reputation.

Madrid entered the game with a rather poor 0-1-1 mark in league matches, losing the lead in a 2-1 loss to Getafe on Sunday. While Barcelona hasn't played at 100 percent, its league record has been -- at 2-0-0, thanks to the magic of one Lionel Messi.

But that was then, and this was now.

Depending on your vantage point, it was a dream game for Real supporters and a nightmare and a half for Barca fans early on. This game had plenty of twists and turns and heroes and a goal or two as well.

At first, it seemed the match was over in the opening half hour.

By then, Real enjoyed a two-goal advantage, taking advantage of a disorganized Barcelona defense (the hosts did not have Dani Alves, which certainly would have helped). Veteran Argentine Javier Mascherano made a blunder to allow fellow countryman Gonzalo Higuain to score the first goal in the 11th minute, his third goal in as many matches this season.

Madrid's Cristiano Ronaldo then, off a flick to himself, tallied a remarkable score, his sixth goal in his last seven El Clasico matches, for a 2-0 advantage in the 19th minute.

Wow.

For Barca goalkeeper Victor Valdes' defense, it must be said that he made sure it wasn't worse for Barca as Higuain could have had a first-half hat-trick.

Life could not get much better for Madrid or worse for Barcelona in the 28th minute, when Adriano was slapped with an ill-advised red card, forcing the home side to play the remainder of the match with only 10 men.

The great Messi?
You did not even know he was in the game early on. Then again, his teammates weren't doing a particularly good job of setting him up.

But just prior to halftime, Messi reminded us as to why he is considered the world's best player, powering home an impressive 30-yard free kick into the upper left corner past goalkeeper Iker Casillas to cut Real's lead to 2-1. It was Barca's first goal from a free kick in an El Clasico since Ronaldinho accomplished it 2005.

And the goal tied the great Raúl for second place on the all-time El Clasico goal-scoring list with 15 apiece, only three behind the immortal Alfredo Di Stefano (18).

Real managed to hold off a relentless Barca over the final 45 minutes to win the first trophy of the young season.

All this means is that La Liga season should be a juicy one.

These two archrivals are set to play two more times during the regular season and that doesn't include possible confrontations in The Kings Cup and UEFA Champions League later this year (in case you were wondering, we're going to have to wait until Oct. 7 for the next El Clasico, when Barca hosts Real, with the rematch in Madrid on March 3).

Let's face it. The best soccer rivalry on this planet just keeps getting better and better.

In this age of hype and hyper-hype and when expectations are greater than realizations, Real Madrid and Barcelona just keep raising the bar, delivering with their passionate and entertaining confrontations.

Hey, that's all we can ask.