Real Madrid and Juventus' epic hype videos will give you chills before the Champions League final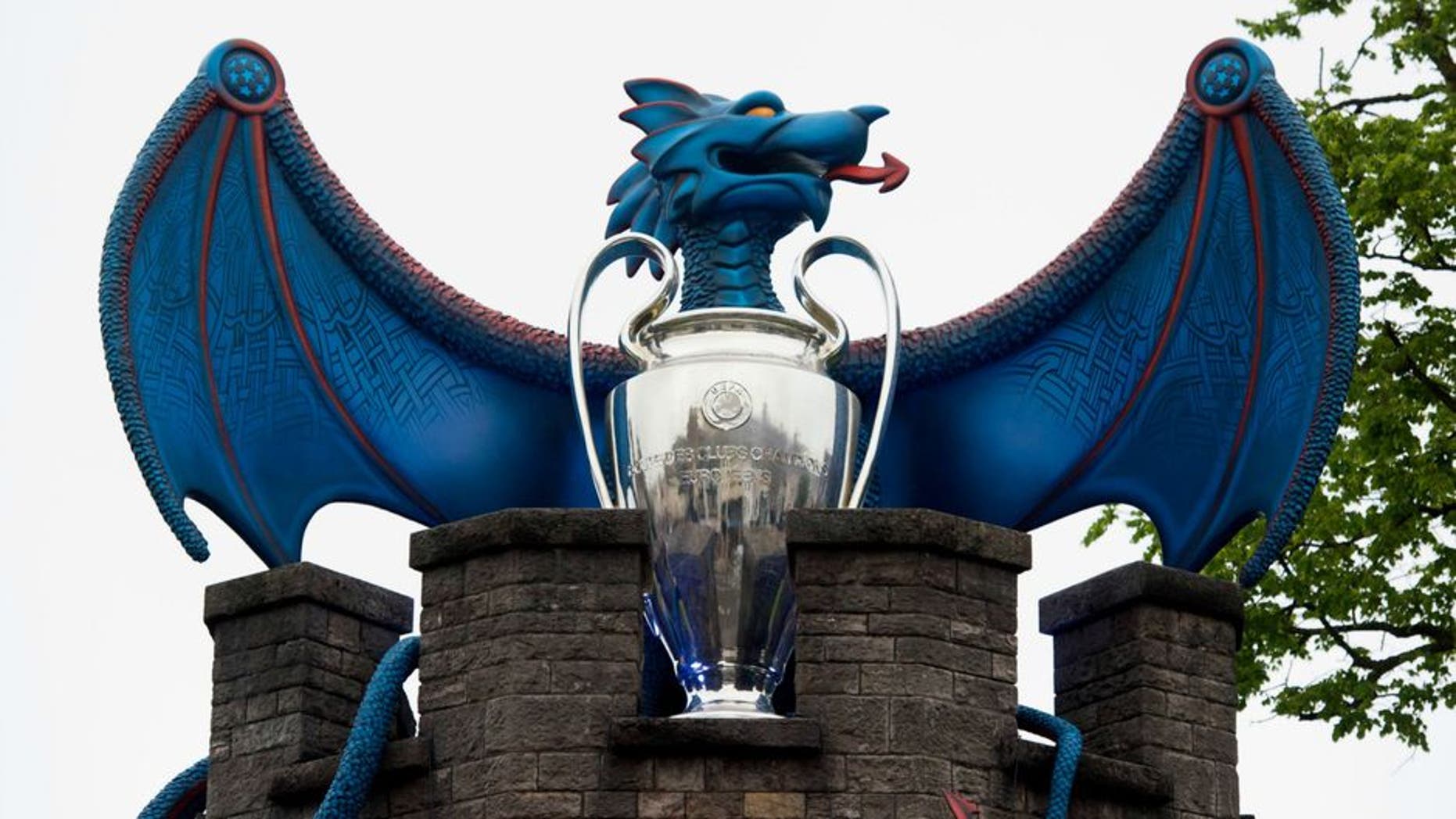 As if you didn't need any more reason to feel hyped about the UEFA Champions League final at on Saturday (live, 2 p.m. ET on FOX), both Juventus and Real Madrid aredoing their parts.
Each team has released dramatic hype videos that will probably give you chills as the final gets closer.
For Real Madrid, the theme is "Por la 12," whichtranslates to "Let's get 12" -- if Los Blancos win on Saturday, it will be the club's 12th Champions League trophy in history. The video counts down and shows clips of all the previous 11 trophies for a rather cool trip through Real Madrid history:
Chills? Chills. The footage of the first-ever Champions League final that Real Madrid won is sure something.
Meanwhile, Juventus' video focuses on "the final act" to finish their story as they pursue the trophy -- a win would cement a historic treble for Juve. To the sounds of"My Time" by Wolves, Juventus focus on the present day:
Anyone else feel ready and motivated to run through a brick wall after that?
If these hype videos are any indication, the Champions League final on Saturday should be a good one.