Ravens coach John Harbaugh admits Trent Richardson still isn't in shape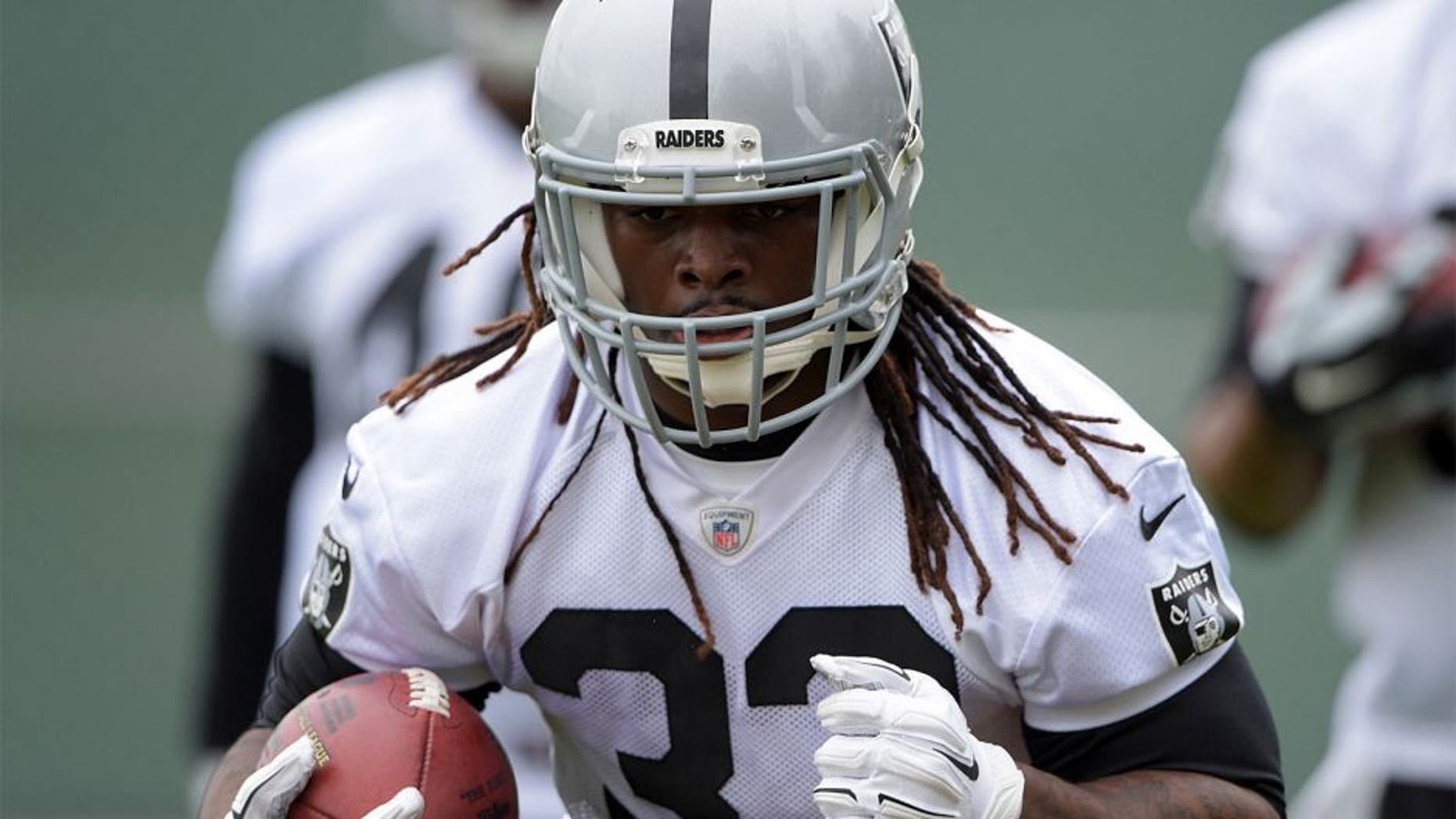 The most popular word associated with Trent Richardson's NFL career is "bust." Since coming into the league as the third overall pick by the Cleveland Browns in 2012, he's only gotten worse by the year -- so much so that he was out of the NFL entirely last season.
A combination of laziness and lack of conditioning led to the downfall of Richardson, along with talent that seemingly disappeared into thin air overnight. The former Alabama running back is attempting to make a comeback with the Baltimore Ravens in 2016, but it's gotten off to a rough start already, and it's only May.
Richardson couldn't get through the first round of OTAs without conditioning and health issues popping up.
"Trent just needs to get healthy," coach John Harbaugh said, via ESPN. "I think the workload and the amount of work it takes to be a world-class conditioned athlete is something that he's working on right now. That's what he needs to understand, and that's where he needs to get himself."
Richardson was forced to sit out due to a hamstring injury. And while it's not a direct result of Richardson's poor conditioning and failure to get in "football shape," Harbaugh acknowledged that both are an issue.
"When he gets himself [in shape], he's got talent," Harbaugh said. "I'm very certain he'll get there. And when he does, we'll be able to evaluate him."
Much was made about how much weight Richardson lost, something the Ravens forced him to do before handing him a contract. But as evidenced by Harbaugh's comments, it was to no avail. It sounds like he's still the same out-of-shape running back he was with the Colts and Raiders.
Richardson even acknowledged he got lazy in the past.
"It's very easy to get lazy in the NFL -- not having everything scheduled and not having everything like at Alabama where it was so structured," he said in March.
Is this a just a blip on his comeback trail, or is this the same-old Richardson? Only time will tell, but he's probably not going to be given a long leash in Baltimore.