Rangers' Profar begins rehab stint in Class-A after lengthy time away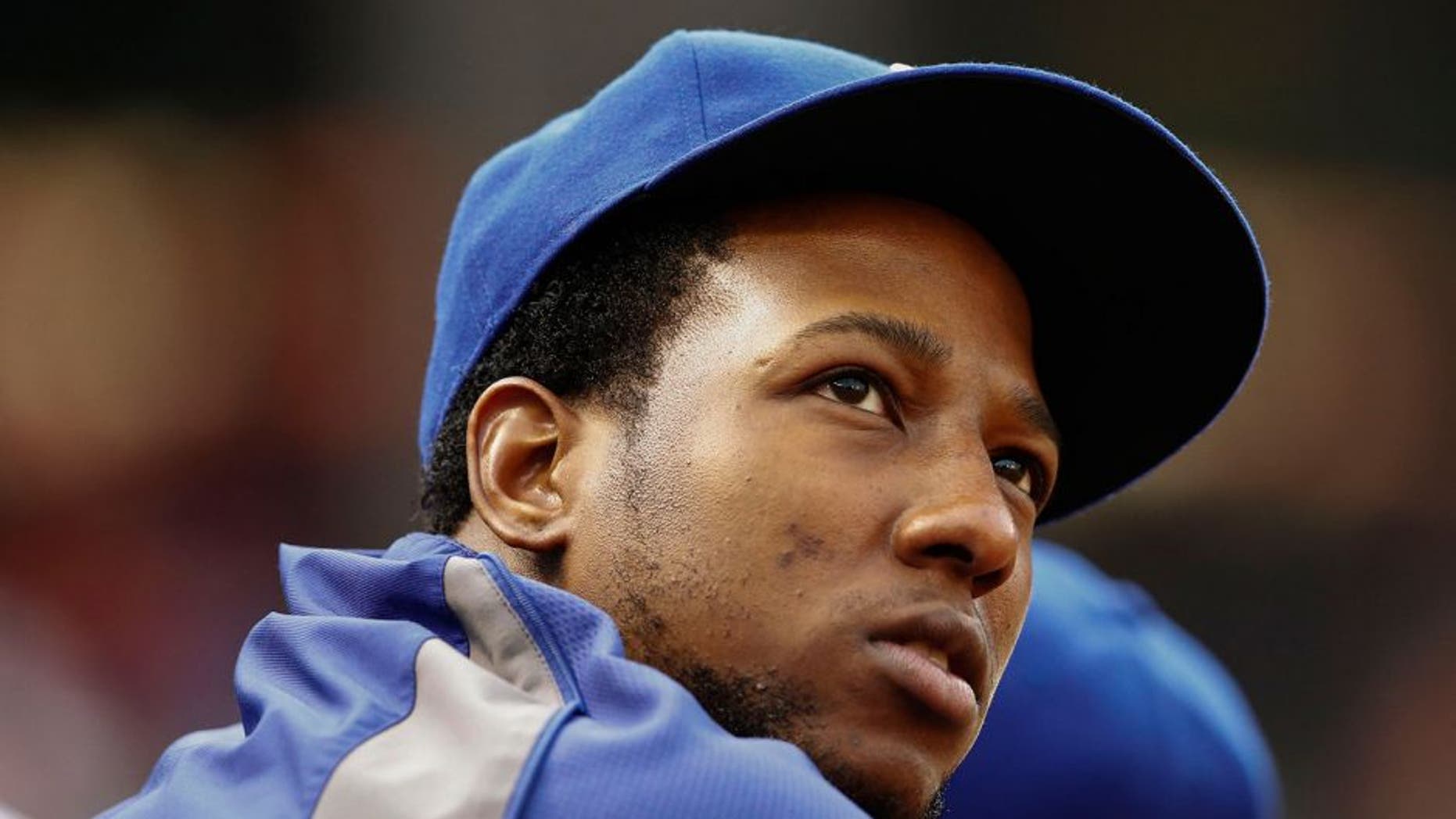 Considering his myriad of medical concerns, it's rather amazing that Texas Rangers infielder is still just 22 years of age.
On Thursday, Profar began a rehab stint with Class-A Hickory, one of the Rangers' low-level affiliates.
His appearance on the field is the first major baseball activity Profar has had since undergoing labrum surgery back in July in an attempt to remedy the ongoing shoulder problems that have more or less ruined his last two seasons. In fact, Gerry Fraley of the Dallas Morning News pointed out that Thursday's game was Profar's first appearance in a game at any level since September 27, 2013. Fraley also noted that Profar will not play defense during this rehab outing, he'll only hit.
At this stage it definitely doesn't seem like the Rangers are trying to get Profar up to a level where he'd be able to come back to the major leagues before the season ends. Rather, it's probably more realistic given his extended time away to aim for a spring training return...barring any more medical setbacks, of course.