Rafael Nadal beats Dominic Thiem to win 11th French Open title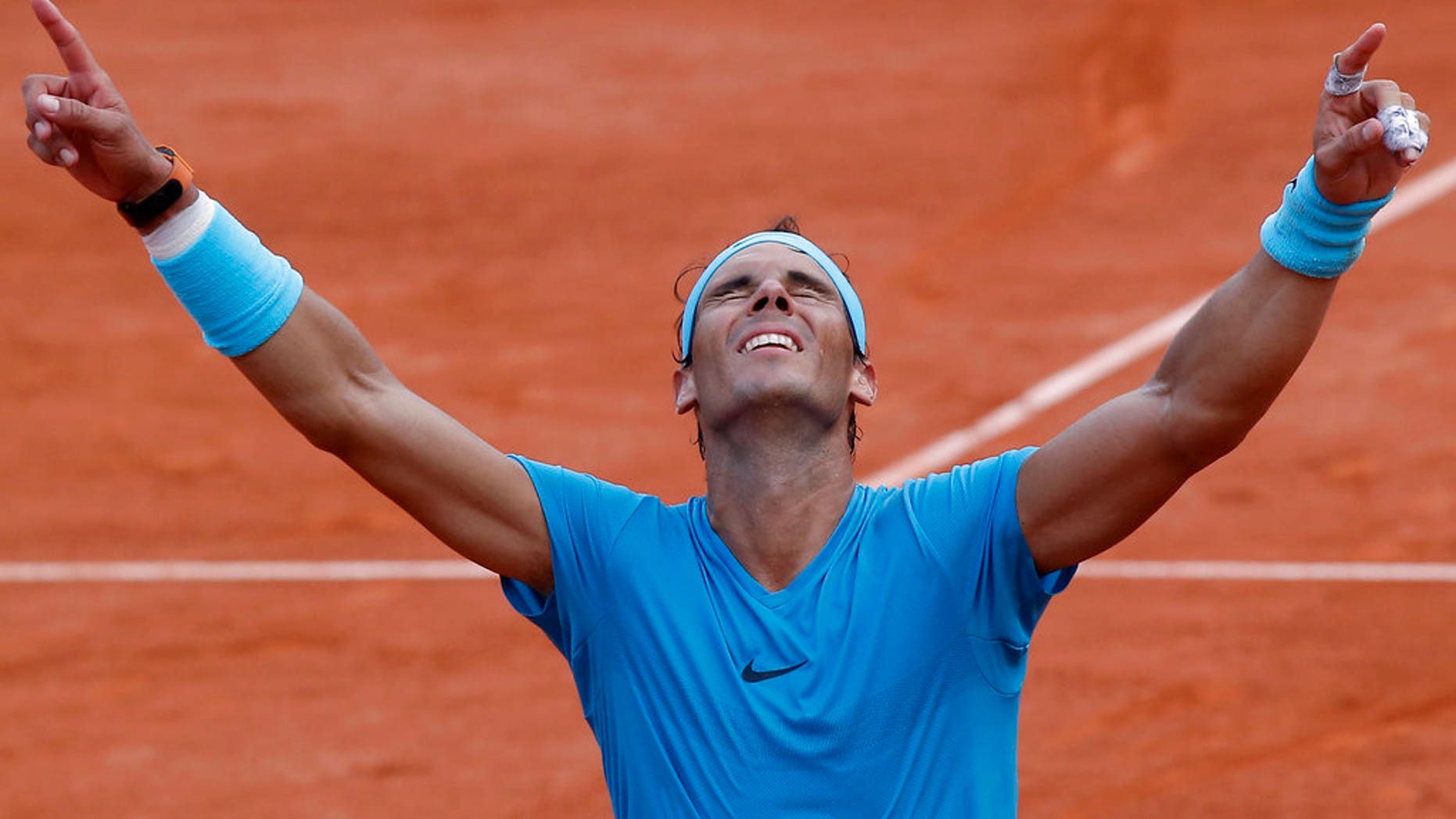 Rafael Nadal won his 11th French Open title on Sunday, beating out Austria's Dominic Thiem and becoming the first man to win 11 titles at any Grand Slam tournament.
The 32-year-old Spaniard is only the second player to hold the record, after Margaret Court had won the Australian women's singles title 11 times.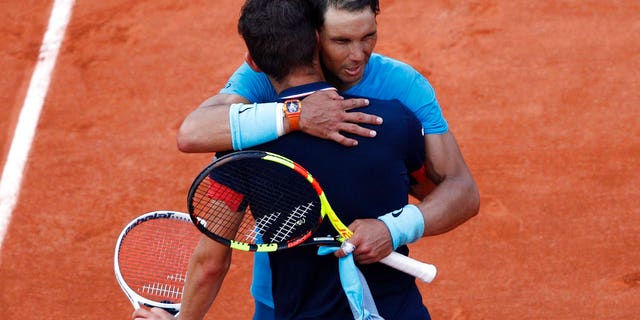 The top-seeded Nadal won the match 6-4, 6-3, 6-2 at Roland Garros in Paris against Thiem, a 24-year-old who is ranked No. 7. Thiem, who is the only man to beat Nadal on clay over the past two seasons, appeared for his first Grand Slam final.
Nadal had a brief moment of weakness in the first set, when the 24-year-old Austrian broke him in the third game. But after, the Spaniard was imperious. At 2-1 in the fourth set, Nadal stopped serving during a game because he couldn't straighten his left middle finger.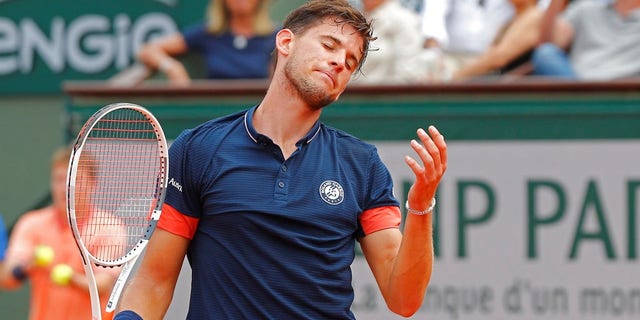 At the following changeover, Nadal was given a salt pill by a doctor and had his left forearm massaged by a trainer.
Sunday's win was Nadal's 17th major trophy, only putting him three behind Roger Federer.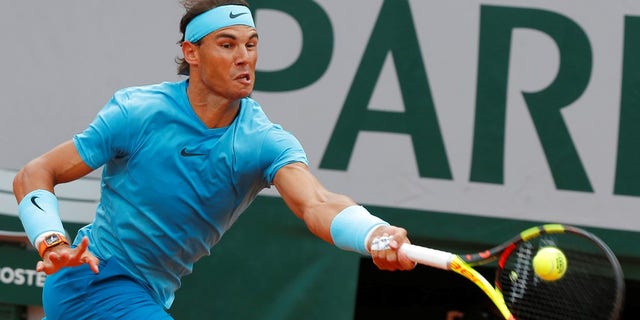 Thiem beat Nadal on clay twice, including last month in Madrid that ended Nadal's 21-match winning streak on clay and his streak of 50 straight sets won on his favorite surface.
The Associated Press contributed to this report.