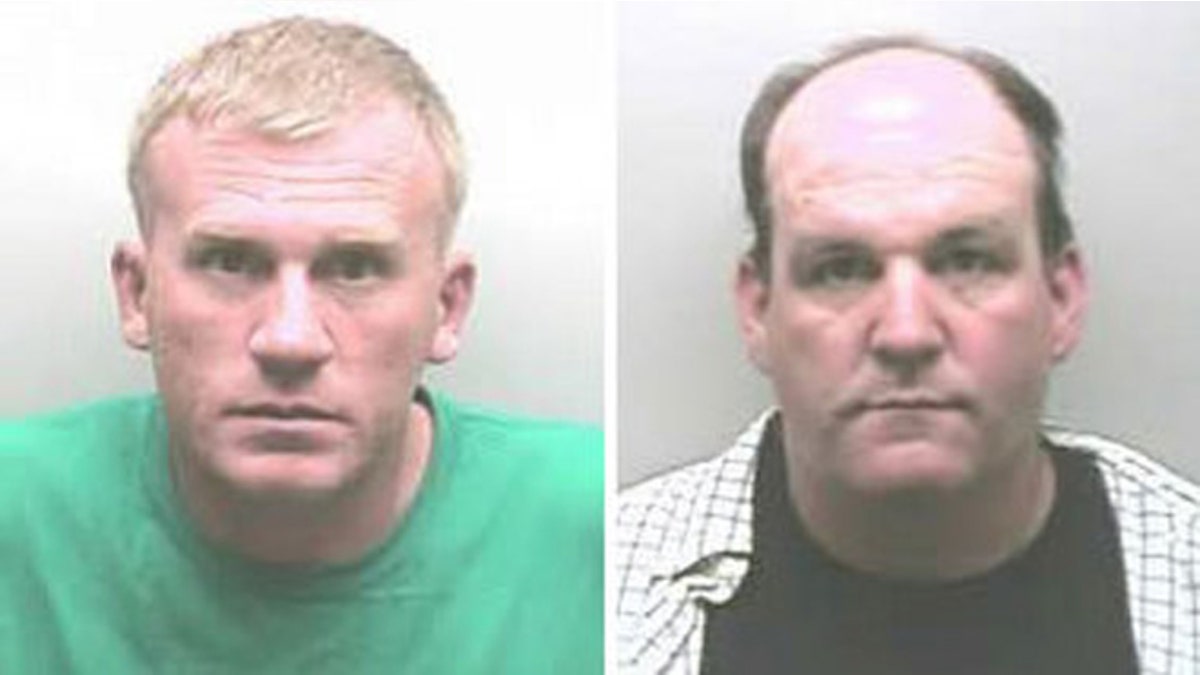 Rigging bass tournaments landed a pair of Alabama men on ice Monday after rival anglers became suspicious of their dominance and tipped off investigators.
Gary Lee Minor Jr., 37, of Albertville, and Robert Scott Gillaspie, 45, of Boaz, won six tournaments in a row, but authorities later determined they were using previously-caught lunkers to tip the scales at the end of contests. They were convicted of cheating during a bass fishing tournament on Alabama's Lake Gunterville and will spend 30 days in jail, authorities say.
They were found guilty of theft by deception and tampering with a sporting event by a judge following a non-jury trial on Monday. Both were sentenced to 30 days in jail and ordered to pay a $1,000 find plus court costs. They will also serve two years' probation following their release and perform 400 hours of community service, according to Marshall County District Attorney Steve Marshall.
Minor and Gillaspie, who also were fined $1,000 each, had their fishing and hunting licenses revoked and were banned from future fishing competitions.
Minor and Gillaspie were arrested in May after a witness told officers from the Alabama Department of Conservation that they were keeping previously caught fish and using those catches for the official weigh-in. The officers conducted an investigation and got "enough evidence to be confident of a conviction," conservation officer Lt. Jim Kirkland told Al.com.
Both men have appealed the conviction, Marshall said.