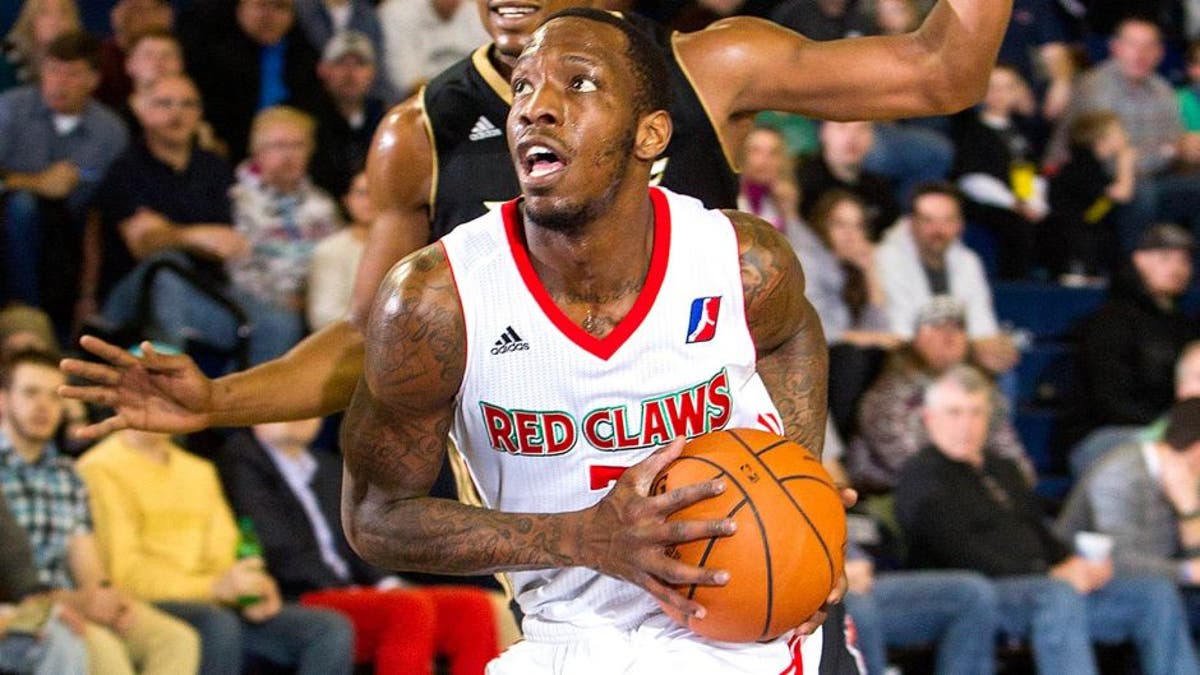 HOBOKEN, N.J. -- Police say a former Brooklyn Nets player used a counterfeit money order to obtain $1,000 cash at a Hoboken grocery store.
NJ.com reports Hoboken police confirmed Thursday that 25-year-old Tyshawn Taylor turned himself in on Aug. 6.
Police say the Hoboken, New Jersey, native tried to pass off the phony money order at the check cashing section of the Big Banner Food Store on May 18.
The owners of the store say they filed a complaint with police after learning the order was fraudulent and Taylor refused to pay back the money.
Following his arrest, Taylor was released after posting bail. He couldn't be reached for comment.
Taylor attended St. Anthony High School in Jersey City and was drafted by the Brooklyn Nets in 2012. He currently plays in Puerto Rico.