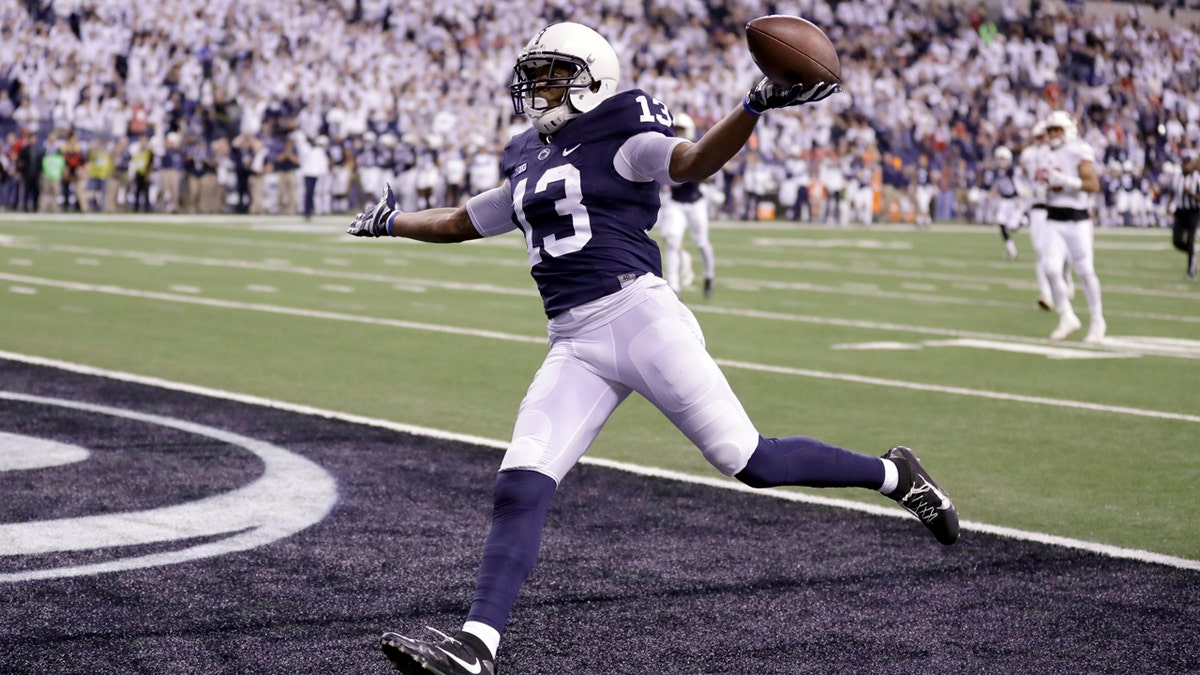 There was no chaos — no crazy final weekend upset. Instead, there were strong performances, a couple of close calls, and an impressive comeback in Indianapolis.
So when it comes to the College Football Playoff, Sunday's final rankings should prove to be relatively easy for the selection committee — just push the same top four they had last week.
If only it were that simple. For the CFP, chalk in the final four is the worst-case scenario
The selection committee really, really needed some chaos on the final weekend — a reshuffling of the landscape so that there would be no expectation that the final rankings would match last week's.
Things did not break its way, and the resumes only became stronger for five of the six teams that had a realistic shot of making the playoff.
Alabama is undefeated and smoked Florida by 38 points to win the SEC. Nick Saban's team has to be in the playoff as the No. 1 seed.
Clemson, the No. 3 team coming into the weekend, held off a pesky Virginia Tech in the ACC Championship game Saturday night to win its second-straight league title. The one-loss Tigers have to be in the playoff.
Washington, the No. 4 seed — the team that was narrowly ahead of idle No. 5 Michigan heading into the Pac-12 title game Friday night — blew out Colorado to win the conference championship and heads into the postseason with a 12-1 record. The Huskies have to be in the playoff.
And idle Ohio State didn't do a thing to hurt its standing as the clear-cut No. 2 team in the rankings.
In fact, because of Penn State's incredible three-touchdown comeback to win the Big Ten title over Wisconsin Saturday in Indianapolis, the Buckeyes' one loss added quality. Add in the fact that the Buckeyes have wins over Big 12 champion Oklahoma, Michigan, and Big Ten runner-up Wisconsin and it's clear: Ohio State has to be in the playoff.