Packers RB coach on Eddie Lacy: You can tell he's very hungry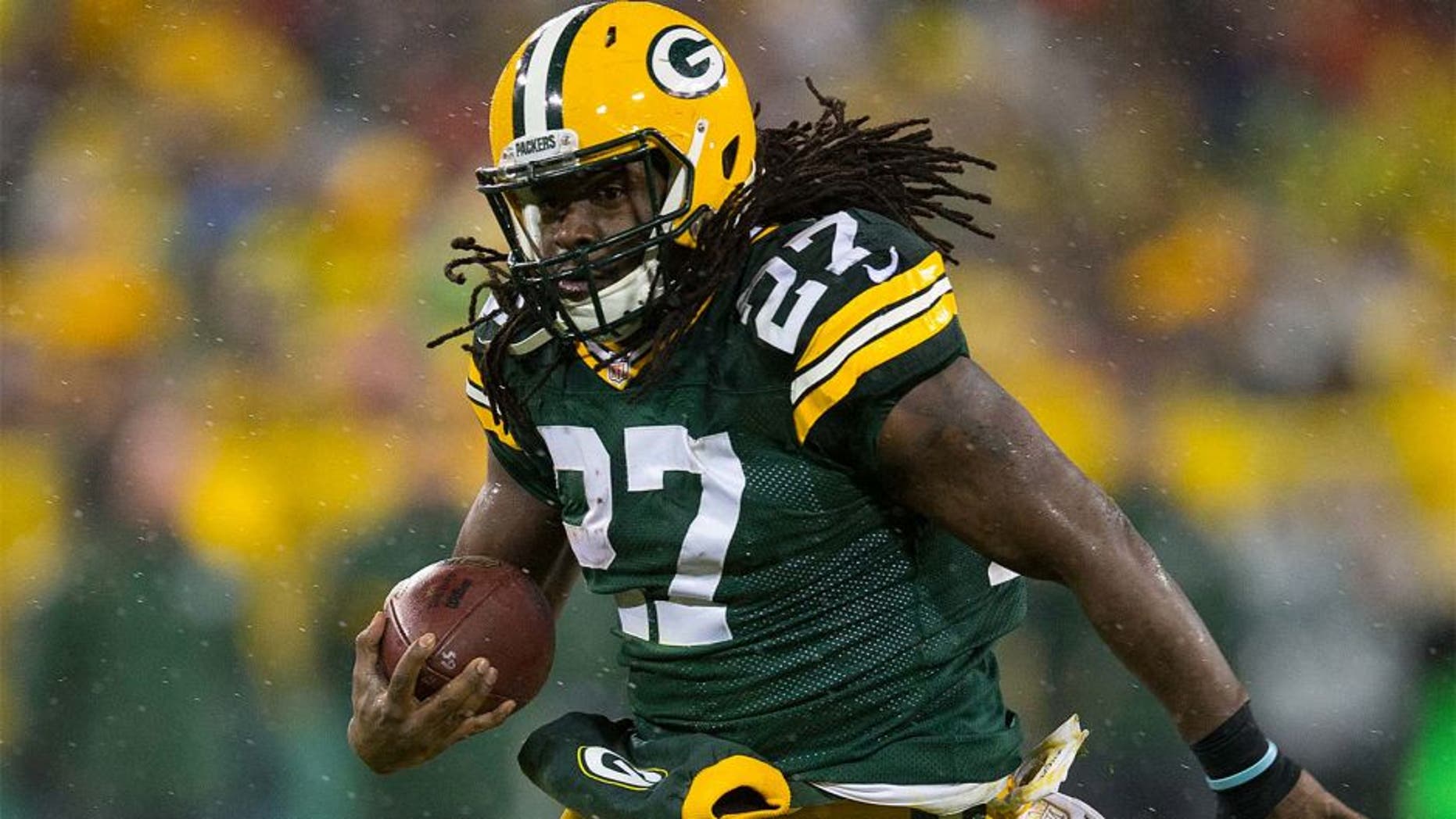 Staying in football shape was an issue for Green Bay Packers running back Eddie Lacy during the 2015 season -- so much that head coach Mike McCarthy called out Lacy's offseason training during his end of the year press conference.
New Packers running backs coach Ben Sirmans has recently spoken with Lacy, and he confirmed that Lacy is on the right track toward getting himself ready for the 2016 season.
Lacy followed up an excellent 2014 season with a disastrous campaign in 2015. After racking up 1,566 total yards from scrimmage and 13 total touchdowns in 2014, he finished with just 946 yards from scrimmage and five touchdowns last season.
On Thursday, McCarthy confirmed that he shares Sirmans' confidence that Lacy's conditioning will improve in 2016, per https://t.co/kzLUwKEMC7 pic.twitter.com/NtVRtvJhma
Lacy will enter the final year of his rookie contract in 2016, and this should also serve as motivation for him to get and stay in top shape.