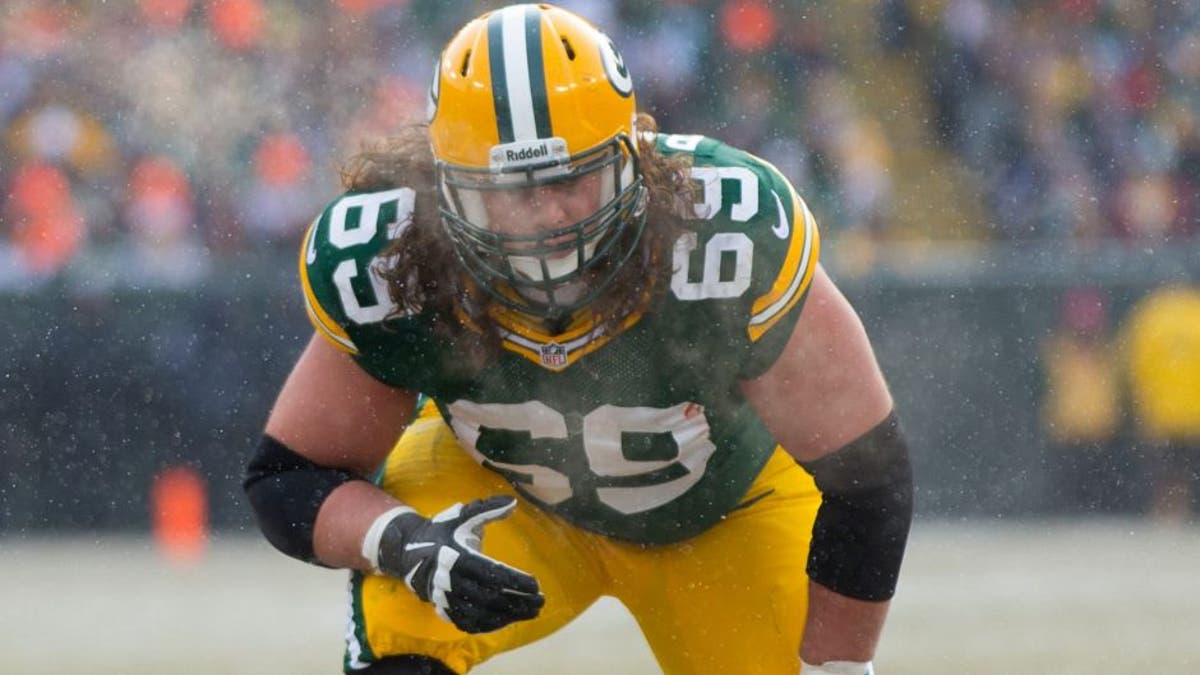 Green Bay Packers left tackle David Bakhtiari has been nursing a bum knee back to health all week. His absence from practice has been a bit of a concern, but Bakhtiari doesn't see himself missing any regular-season games for his current injury.
"I'm not concerned (about that)," Bakhtiari said, per Michael Cohen of the Journal Sentinel. "I don't think Coach (Mike) McCarthy is either."
McCarthy said it would be a "stretch" for Bakhtiari to play on Sunday versus the Pittsburgh Steelers, according to the Journal Sentinel. His job is not in jeopardy, so allowing him to rest for the regular season would be more advantageous than playing him in a meaningless preseason game.
Bakhtiari, 23, was a fourth-round draft choice in 2013. He became quarterback Aaron Rodgers' blind-side protector as a rookie and has started all 32 games of his career to date.
(h/t Journal Sentinel)