P.K. Subban wrote an amazing letter to all the kids at Montreal Children's Hospital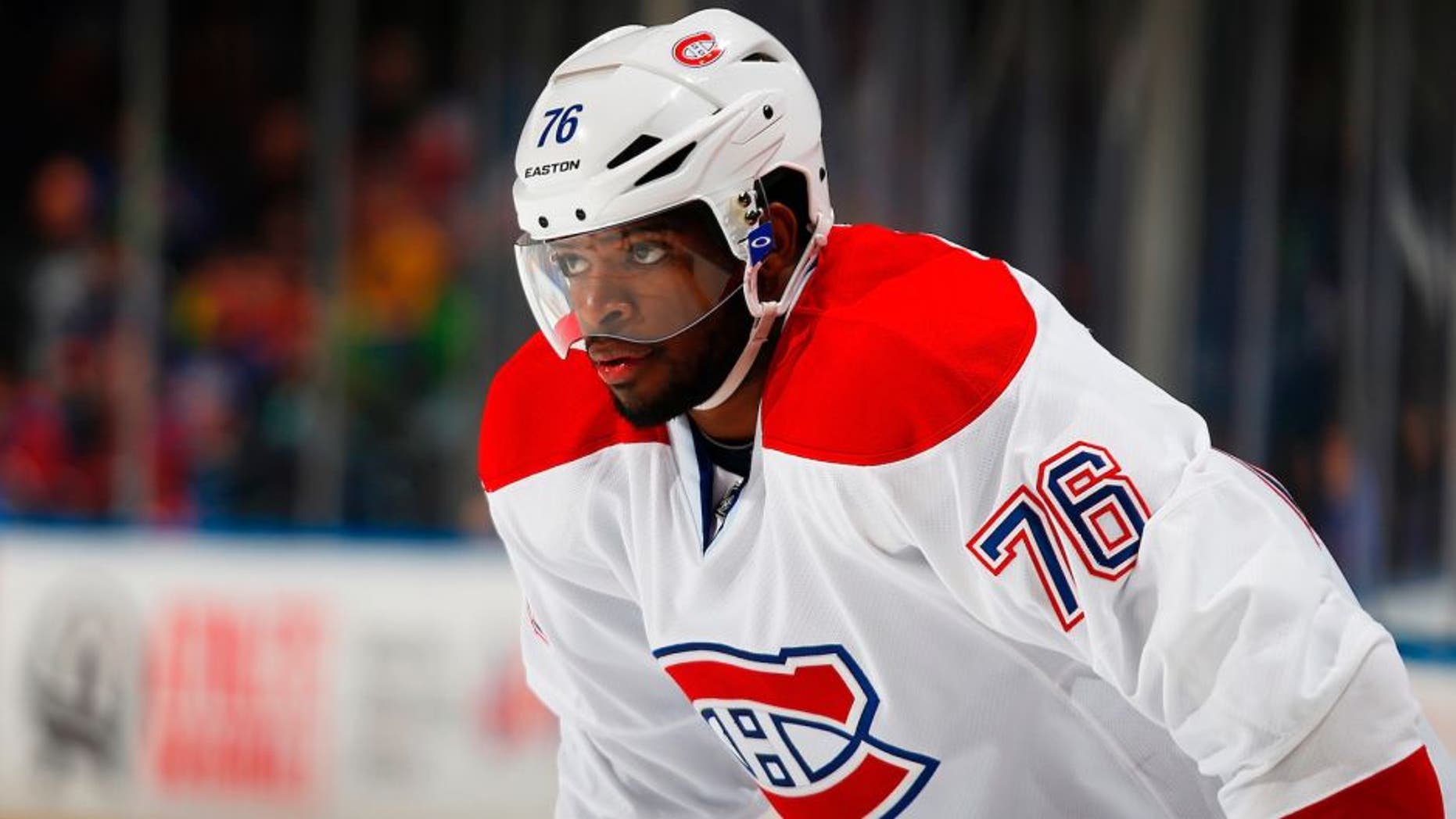 When the Montreal Canadiens shockingly shipped P.K. Subban out of town in a trade with the Nashville Predators earlier this summer, many immediately wondered what would happen to Subban's deep ties to the Montreal community.
After all, the defenseman had become one of the most beloved and influential athletes north of the border in his seven seasons with the Habs. He was especially active in supporting local kids, even pledging an incredible $10 million to the Montreal Children's Hospital in 2015.
So, with the 27-year-old now stationed in Nashville, what about the kids? Subban has an answer for you, and for them.
The All-Star defenseman posted a great video to his Twitter account on Wednesday that contains an open letter written by Subban to those young patients that he made a commitment to last year. Contained in those letters, which were hand-delivered to the kids, is a promise that the fundraising will continue.
"You might think that I'm doing so much for you, but the truth is you do much more for me," Subban wrote. "You can't imagine how rewarding it is to watch you get better and leave the hospital with your families. Just because I have a new address doesn't mean that my commitment to you is going to change one bit."
There are so many fans in Montreal who are likely going to feel the absence of P.K. Subban the hockey player, but it's very awesome that they won't have to also feel the absence of P.K. Subban the philanthropist.