Overtime, 7-game series highlighted first round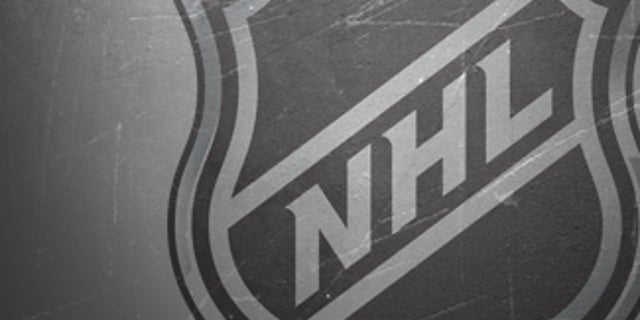 The opening round of the Stanley Cup Playoffs reached a level of excitement and unpredictability that surpassed even the NHL's usual lofty standards.
Whether it was comebacks within games the likes of which hadn't been seen in years -- San Jose rallying from four goals down for an overtime win over Los Angeles, or Washington erasing a three-goal deficit in the third period en route to a double-OT victory against the New York Rangers -- or teams battling back to win series, as Tampa Bay accomplished in erasing a 3-1 lead built by Pittsburgh and Chicago nearly pulled off after making it to overtime in Game 7 after losing the first three games to Vancouver, nothing was ever over until it was over and fans knew better than to leave their seats or turn off their TVs until the final horn sounded.
Eight teams are now a quarter of the way to glory. Before the conference semifinals begin, here's a glimpse into what the remainder of the playoffs will have to build off from the first round:
* Four Game 7s (Canucks-Blackhawks, Flyers-Sabres, Bruins-Canadiens and Lightning-Penguins) matched the most in the opening round of the Stanley Cup Playoffs since 1995.
* Each of the final nine days of the first round featured an overtime game, an unprecedented streak. There were 12 OTs in that span.
* There were two Game 7 overtimes in the same playoff year for just the fourth time in NHL history and first since 1997. Both (Canucks-Blackhawks and Bruins-Canadiens) occurred in a 24-hour span.
* Three of the eight series ended with an overtime goal (Joe Thornton in Sharks-Kings, Alexandre Burrows in Canucks-Blackhawks and Nathan Horton in Bruins-Canadiens).
* The 49 total games matched the most ever in the first round.
* Road teams posted a winning record (26-23), one victory short of the most ever in the first round.
* The top three seeds in each conference (Vancouver, San Jose Detroit in the West; Washington, Philadelphia and Boston in the East) survived the first round for the first time since 1996.