Number of college bowl games could shrink in 2014, report says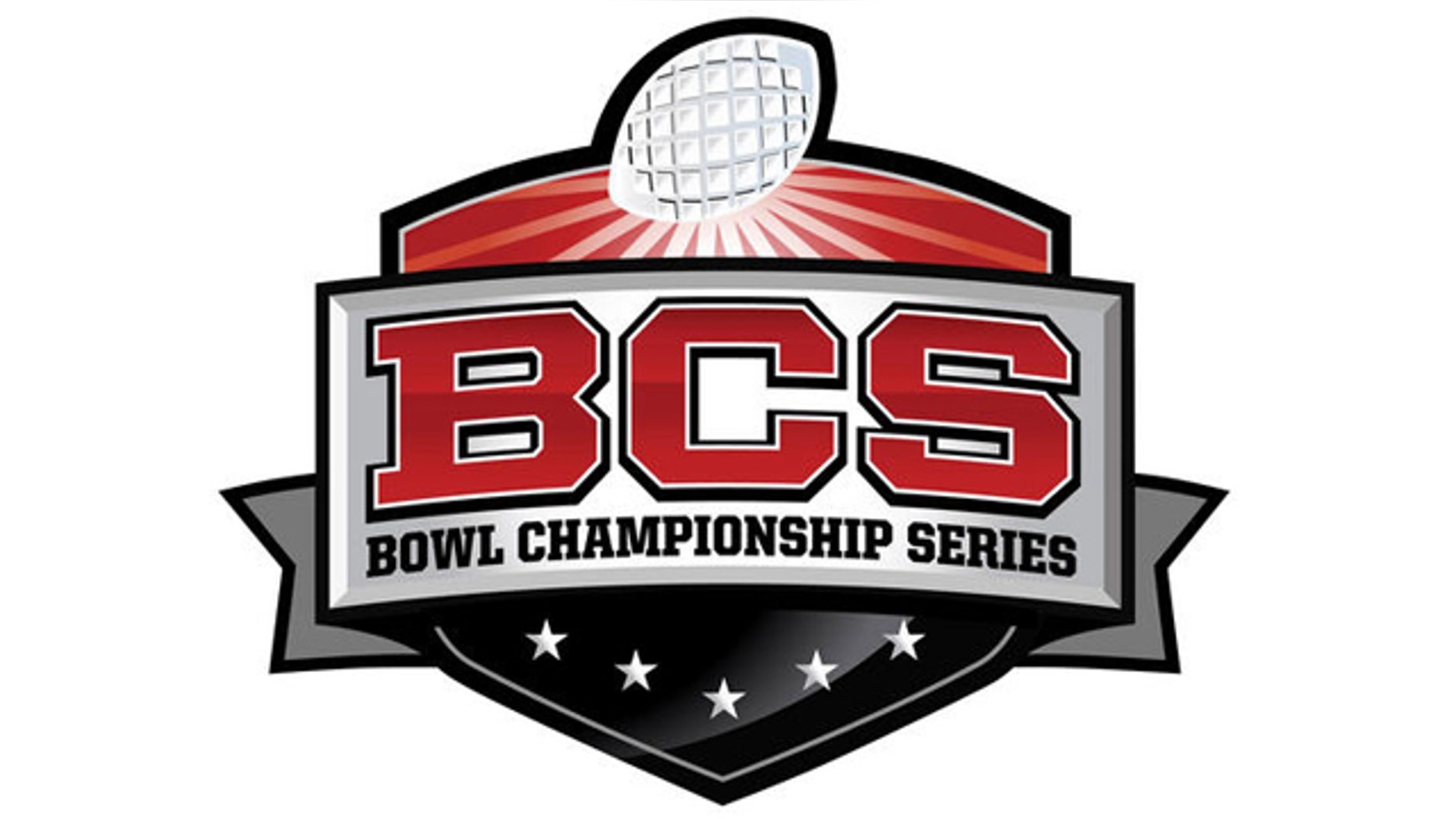 NEW YORK – The number of postseason bowl games in college football could be cut significantly in 2014 as conference commissioners, university athletic directors, and bowl officials push for a requirement that only winning teams be allowed to participate, CBS Sports reported Wednesday.
The bowl schedule has ballooned to 35 games across three weeks since 2006, when the minimum requirement for a bowl invitation was lowered to include 6-6 teams.
With changes to college football's postseason, including the much-maligned BCS system, coming up for discussion, there is "growing support" for the minimum bowl requirement to be a 7-5 record.
"The 7-5 discussion is percolating," a bowl official told CBS Sports. "I don't know of many athletic directors or conference commissioners who think a 6-6 team has earned a bowl berth."
In 2006, a 12th game was added to the college football schedule, leading to a flurry of 6-6 teams making a bowl game. Four bowl games this past season matched up 6-6 teams.
Many universities must pay their coaches a bonus for reaching a bowl game. But many now feel a 6-6 finish does not warrant such a reward.
"Athletic directors feel like they're pouring money down a hole and they're getting frustrated with it. The only people making out on 6-6 bowl games are the coaches," a non-BCS bowl official told CBS.
The issue will be up for further discussion in April at meetings of the Football Bowl Association in Miami.
Foremost in the minds of college football fans, however, will be whether a playoff system will be created to determine the national title.
Earlier this month, NCAA president Mark Emmert said he would support a four-team playoff, while Big Ten commissioner Jim Delany -- who rejected the idea in recent years -- said all of the conference commissioners are now in favor of discussing the "plus-one" format.