Nico Johnson: Alabama leaders deliver wakeup call trying to ratchet up intensity, focus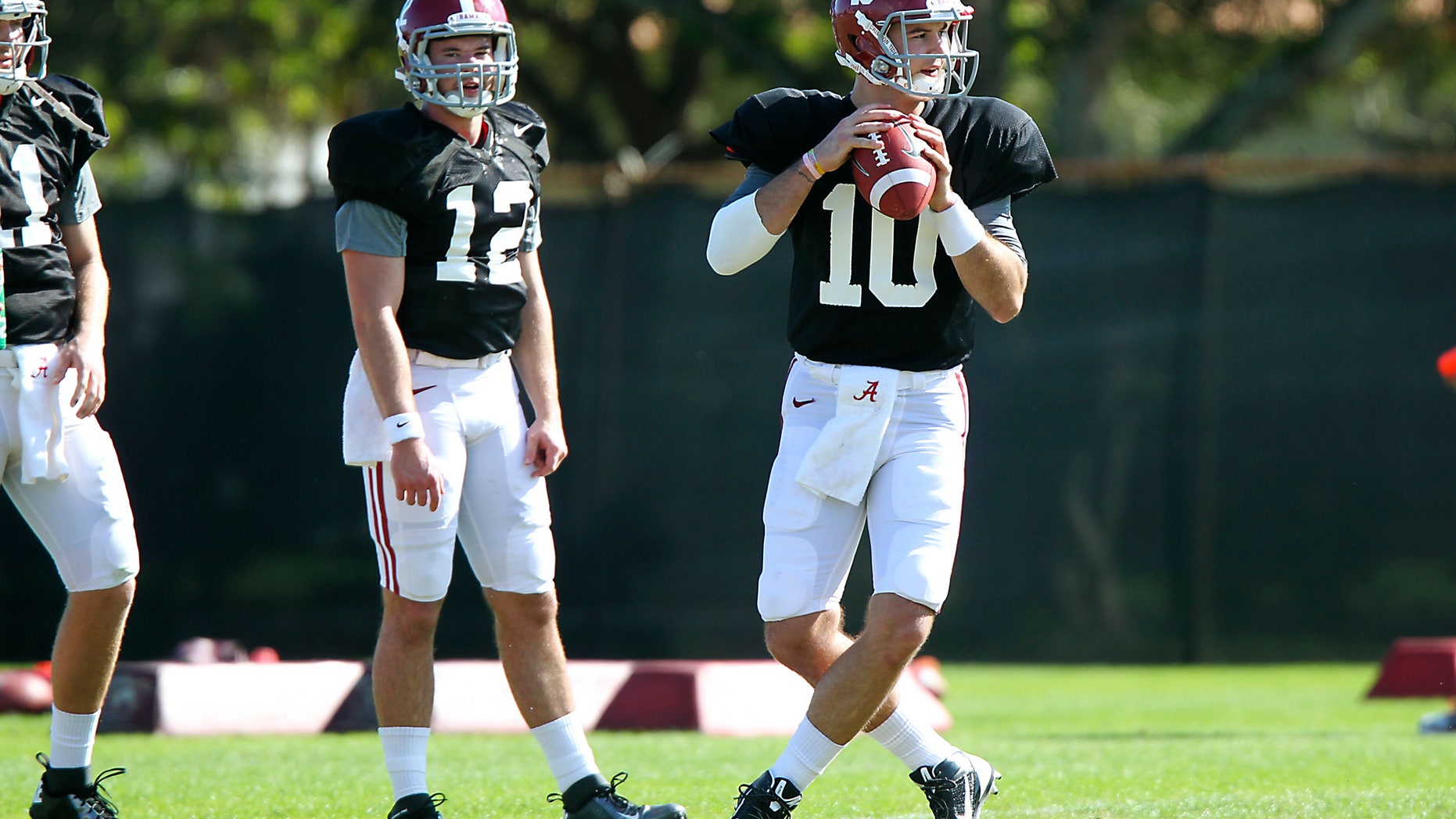 FORT LAUDERDALE, Fla. – Alabama's team leaders weren't thrilled with how practice was going for the BCS championship against Notre Dame, so they got their teammates together for a chat.
Crimson Tide linebacker Nico Johnson says the meeting before Thursday's practice seemed to help.
Johnson says the veterans felt like the intensity and focus hadn't been good enough. He says the result of the meeting was that "each player took it upon himself to give a little bit more."
Johnson says the primary message of the session "was just getting back to what we do" and living up to the Alabama standard.
He says such a wakeup call wasn't needed before last year's championship game because the Tide had a more veteran team. Now, Johnson says, the key is sustaining the intensity.