NFL releases injury report showing increase in number of concussions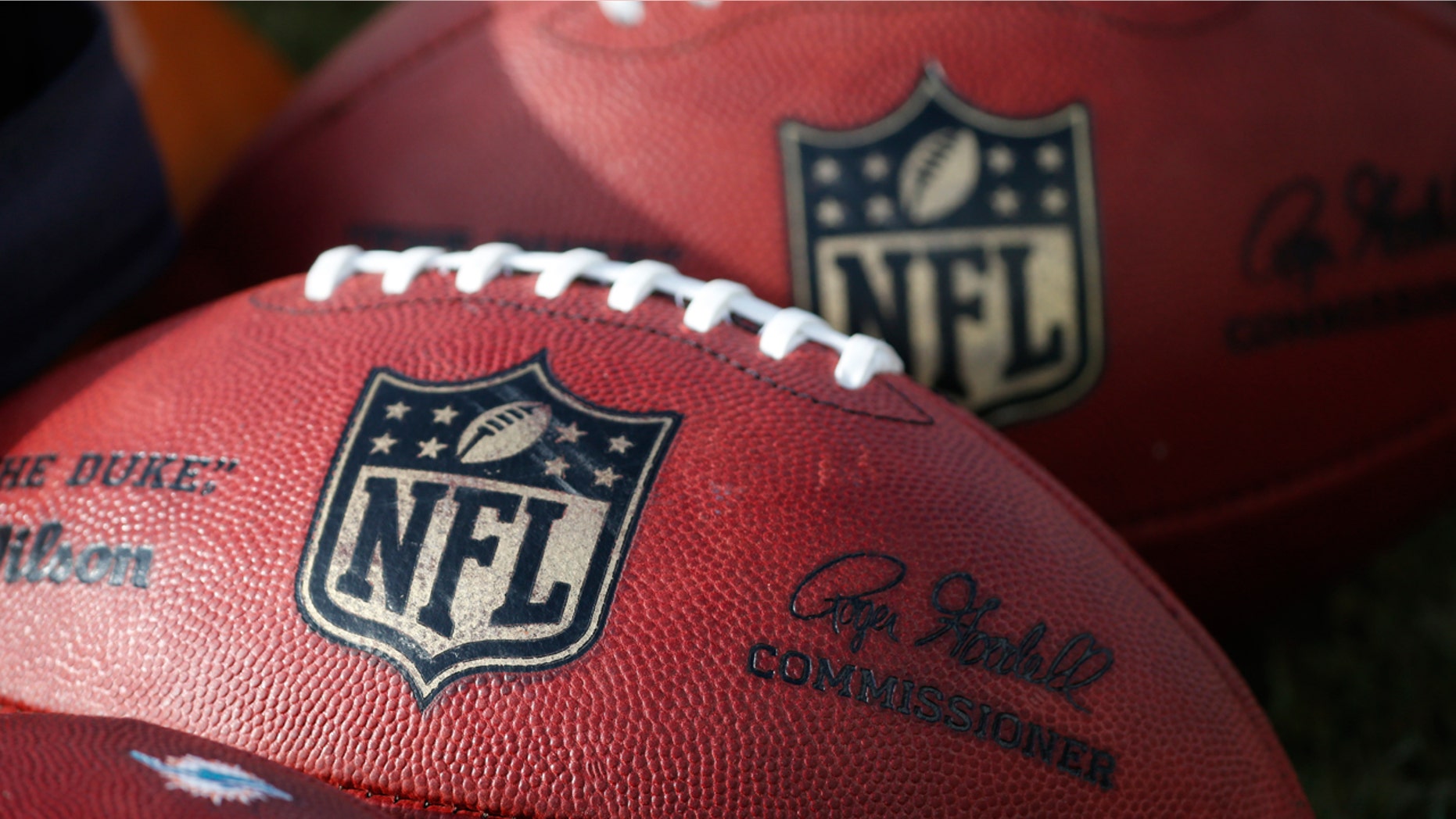 Findings released by the National Football League on Friday showed that players suffered more concussions in 2017 than in the previous year, with the league noting a "rise in self-reporting of symptoms."
The report, conducted by a third party, found that in 2017 there were 281 reported concussions compared with 243 the year before, a 13.5 percent increase overall in both preseason and regular season games.
The NFL noted in the report that the rise in concussions comes as players themselves are reporting concussions more.
According to the report, 47 percent of the concussions in 2017 "included some self-reporting component."
Players that flagged the possibility of a concussion contributed to 28 percent of the evaluations conducted.
The number of concussions in 2017 is the highest in the past six years, with a nearly 16 percent increase over the five-year average, USA Today reported.   
Dr. Allen Sills, the NFL's chief medical officer, told reporters that the numbers were "disappointing."
"It is something which challenges us now to roll up our sleeves and work hard to see that number go down," he said. "We're not going to be satisfied until we drive that number much lower."
The injury report also listed New England Patriots tight end Rob Gronkowski with a concussion, ESPN reported.
Gronkowski was injured in last Sunday's AFC championship games against the Jacksonville Jaguars when he was visibly shaken after a hit in the second quarter.