NFL, NBA, and WWE stars weigh in on their 'song of the summer'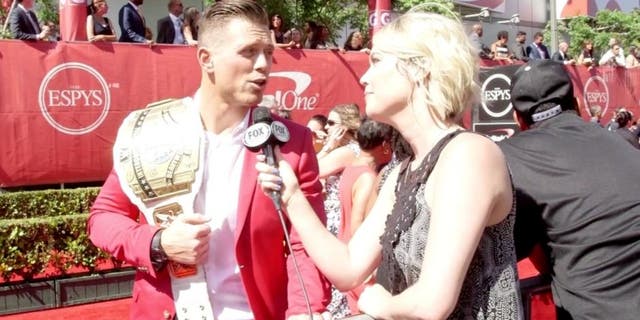 NEWYou can now listen to Fox News articles!
When you step on the red carpet, you never know who you're going to run into. FOX Sports chatted with NBA, NFL, and WWE stars to find out what their pick is for the 'song of the summer.' Their answers might just surprise you.