New York Yankees Robinson Cano Becomes US Citizen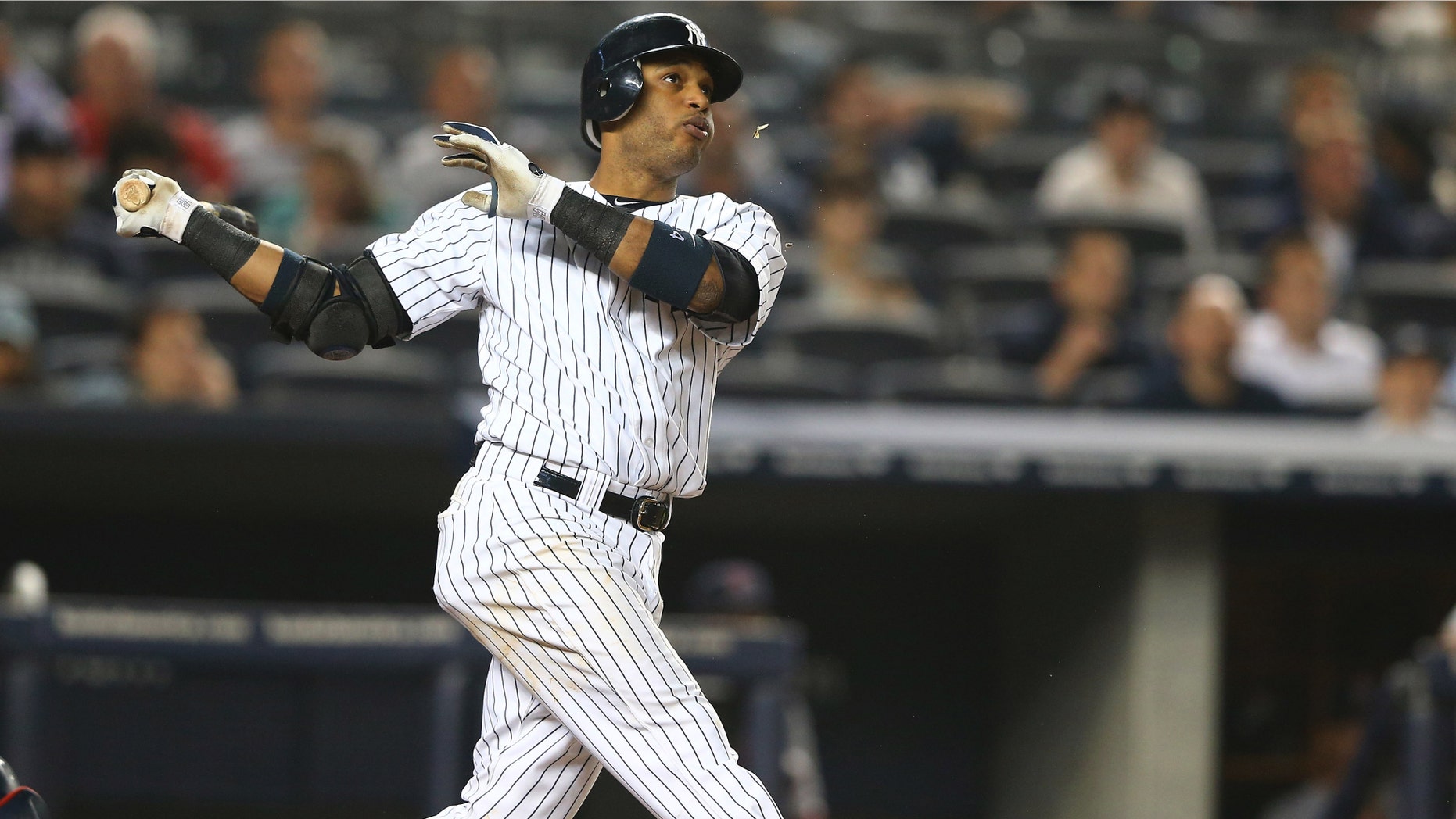 Robinson Canó may only be a New York Yankee for one more year but he will now forever be a member of the United States.
The Yankees slugger followed in the footsteps of many of his fellow Latino ballplayers by becoming a U.S. citizen.
On Tuesday the Dominican Republican native enthusiastically signed documents making him an official citizen.
Canó took to his Twitter account to announce the news.
"Very proud day for me, I just became a US citizen, God bless America!" Canó said on Twitter along with a photo.
The 30-year-old second baseman first moved to the U.S. to attend middle school in New Jersey before returning to the Dominican Republic to play baseball in high school.
While Canó  is proud to be a member of the U.S. he also keep close ties to his his roots in the Dominican Republic playing for his hometown team, the Estrellas Orientales, in the Domincan Winter Baseball league.
The Yankees just recently picked up Canó's $15 million option for 2013, after which time he will hit the free agent market.
Follow us on twitter.com/foxnewslatino
Like us at facebook.com/foxnewslatino