New Tampa Bay Rays OF Daniel Nava thanks Red Sox fans on Twitter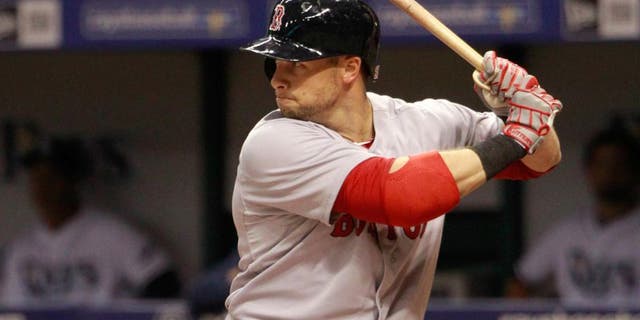 Former Boston Red Sox outfielder Daniel Nava was designated for assignment at trade deadline and picked up by the Tampa Bay Rays on waivers.
It's never easy for a player change organizations, especially a player who has only known one organization like Nava has.
The new Rays outfielder took to Twitter to thank the Red Sox and its fans:
Nava's journey from a non-drafted free agent signing to a World Series champion certainly shows an endearing perseverance that Rays fans will surely grow to admire.