NBA says all calls at end of Wizards opener were accurate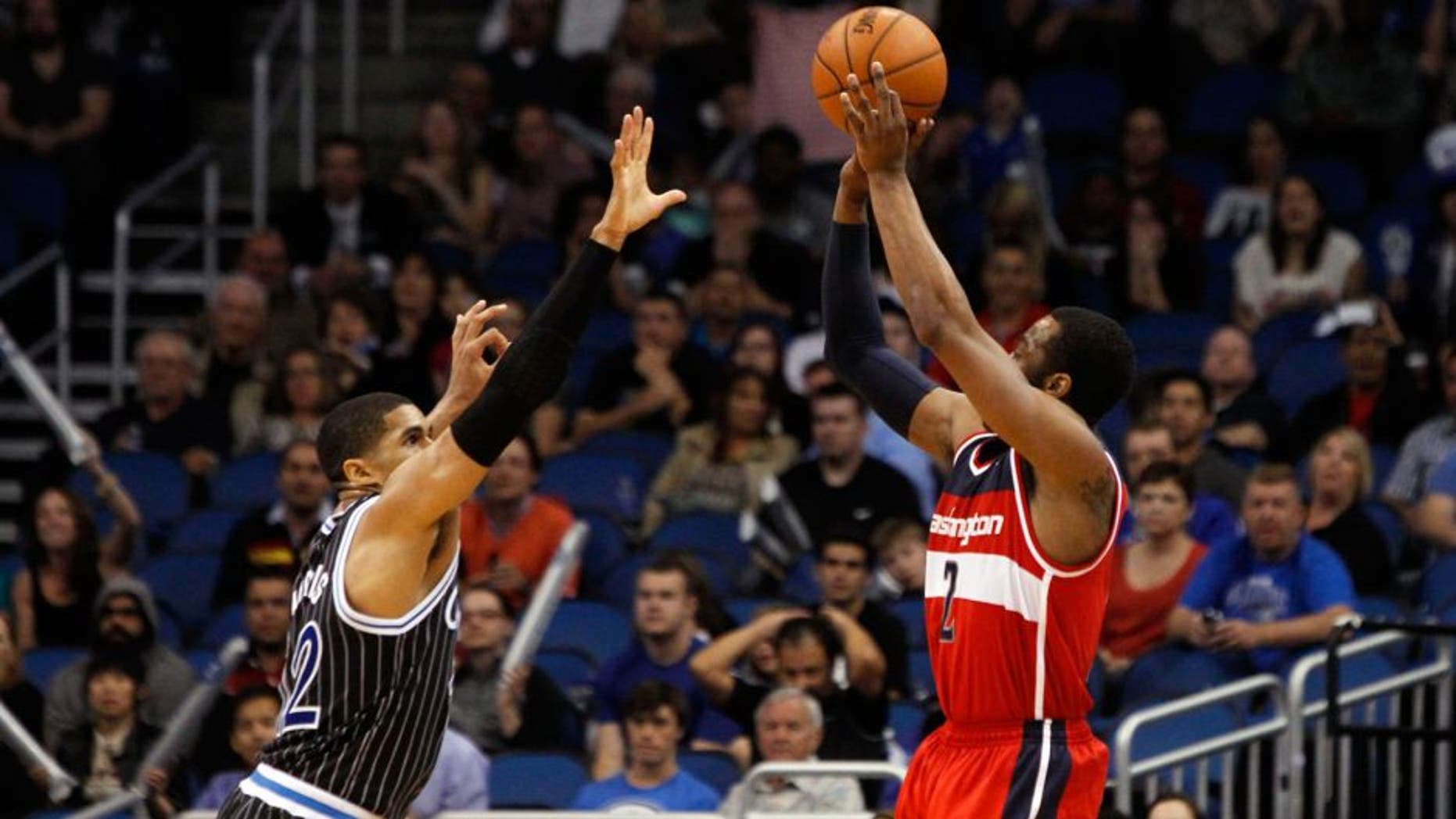 Washington barely defeated Orlando in its season opener. Kim Klement USA Today
The closing couple minutes of Washington's season-opening win over the Orlando Magic were interesting. Several whistles could've gone either way to ultimately decide the game's outcome.
But the NBA has announced that every call and non-call in the game's final two minutes was correct. Here's more, courtesy of the Orlando Sentinel:
After they raced up and down the court throughout the first half, Washington ran out of gas in the last two quarters. And the Magic refused to look like a team that will get run over this season. But the Wizards prevailed.
Hurray, the NBA -- and all its glorious mini-controversies -- is back!