NASCAR drivers petition Atlanta Motor Speedway to reconsider repave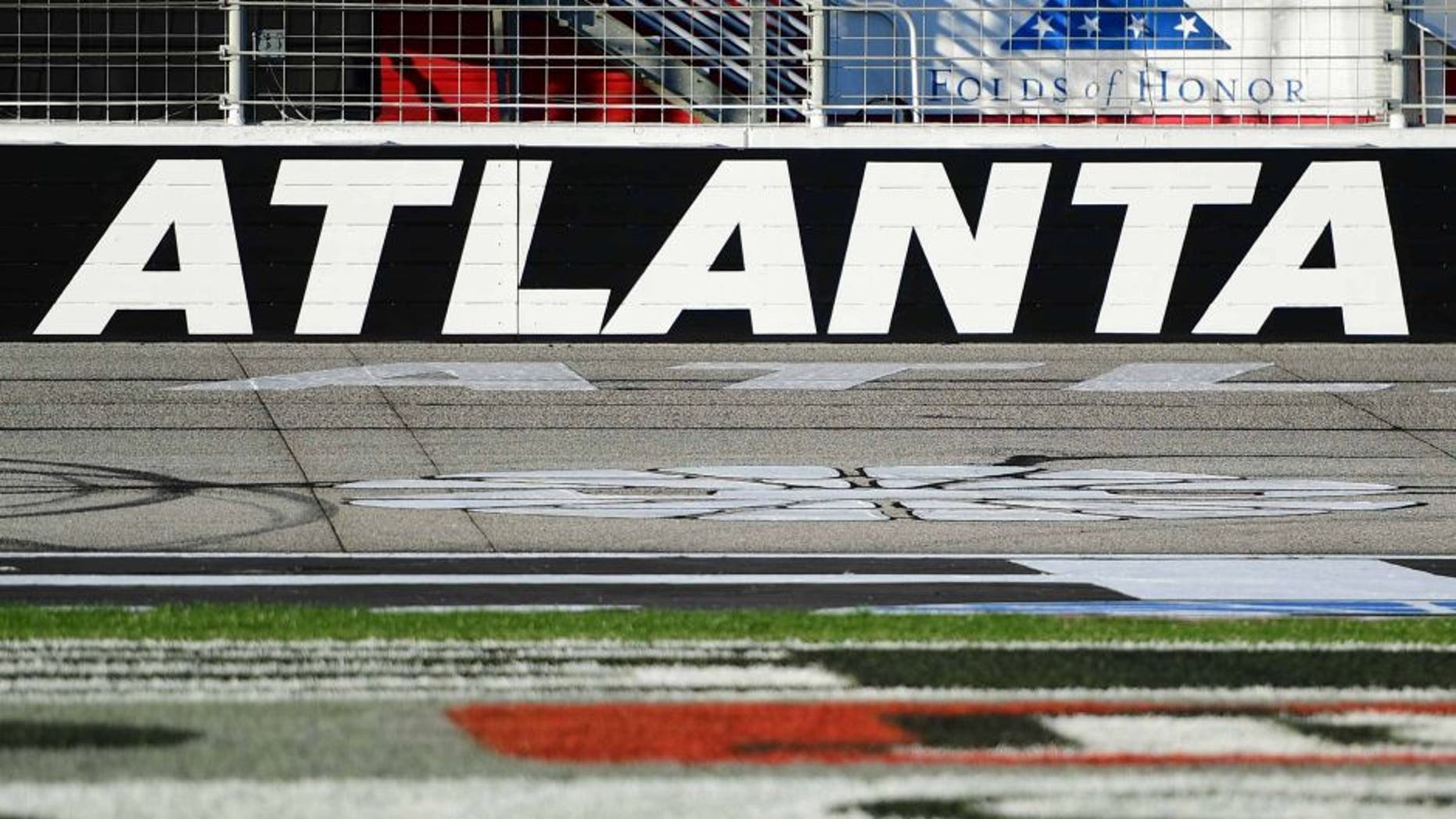 Since it was announced in early January that Atlanta Motor Speedway would repave its track for the first time since 1997, drivers have groaned about the change coming to NASCAR's second-oldest racing surface.
As the start of the repave comes closer and the Folds of Honor QuikTrip 500 is the final race standing in the way, drivers have once again spoken out about the repave.
The drivers love the multiple grooves, bumps, and seams that force drivers to carefully choose their path around the track.
The addition of new pavement allows drivers to simply slam their foot on the gas and hold on for the ride.
After Matt Crafton battled to the finish with Christopher Bell in the Camping World Truck Series race, the two-time CWTS champion begged for the track to cancel the repave plans.
"Please, please do not repave this race track," Matt Crafton said. "This is by far the coolest track we race on."
Jeff Gordon echoed Crafton's sentiments on social media.
Dale Jr. started off the weekend by answering a fan question saying we should ask Speedway Motorsports Inc. President Marcus Smith to hold off for another year or two.
Smith responded to Gordon's tweet.
Will the late push from drivers be enough to keep Atlanta Motor Speedway's track surface the same for at least a few more years? That's something we'll certainly find out about shortly.