NASCAR chairman France will not act on Busch assault claim until investigation is finished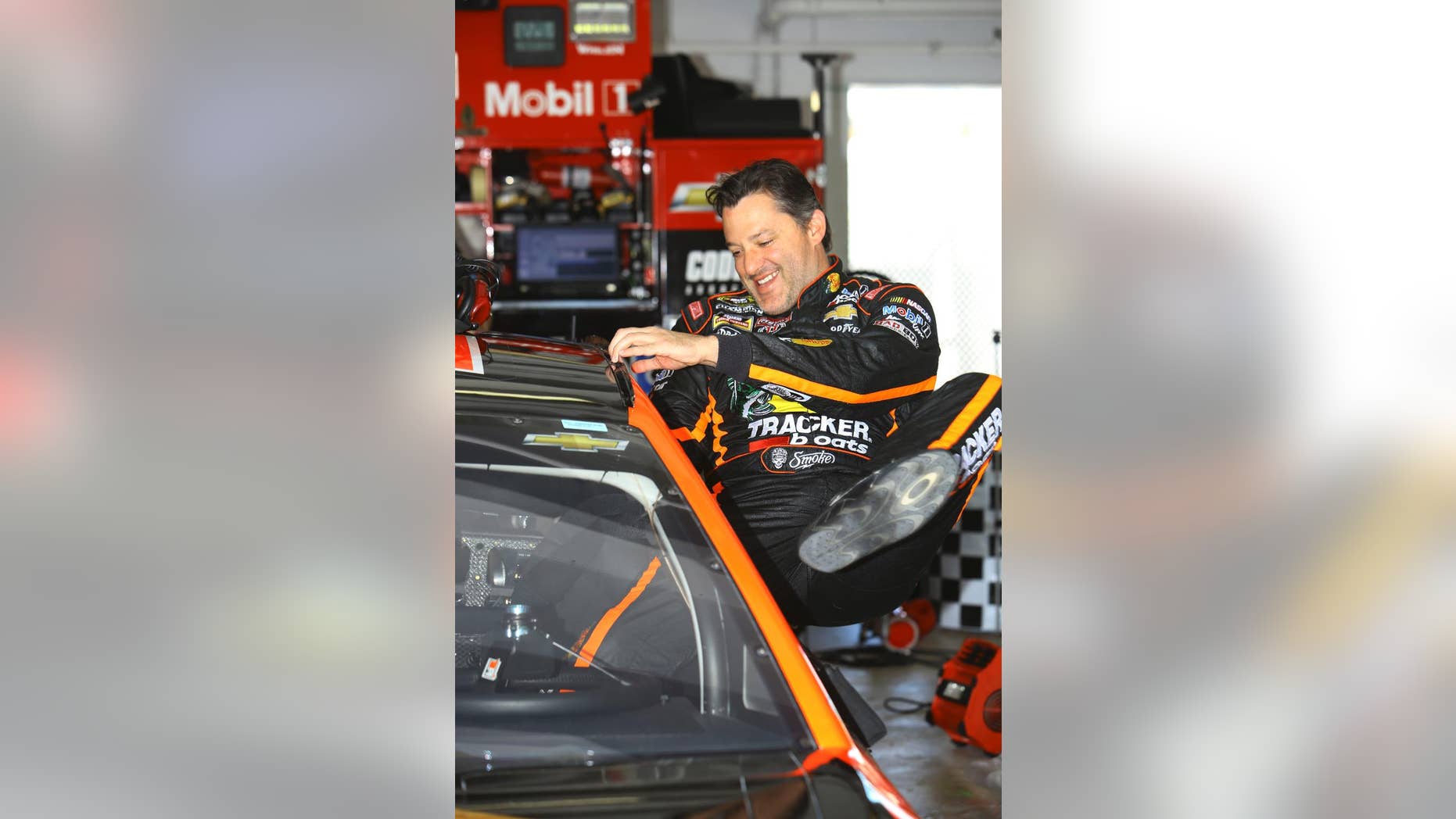 HOMESTEAD, Fla. – NASCAR chairman Brian France says no disciplinary action will be taken against Kurt Busch while police in Delaware investigate a claim of domestic assault made by his former girlfriend.
France says "it wouldn't be right to intervene" until the investigation is over. Speaking Friday at Homestead-Miami Speedway, France says he is sensitive to the "rightful, heightened awareness on domestic abuse and violence."
U.S. Rep. Jackie Speier of California sent a letter to NASCAR President Mike Helton and Stewart-Haas Racing asking for Busch's suspension for Sunday's season finale.
She asked NASCAR to adopt a policy of suspending drivers accused of domestic violence until criminal proceedings end or there is a clear lack of evidence. France says there are no changes planned to NASCAR's domestic dispute policy.