Murray selected to play for Britain's Olympic team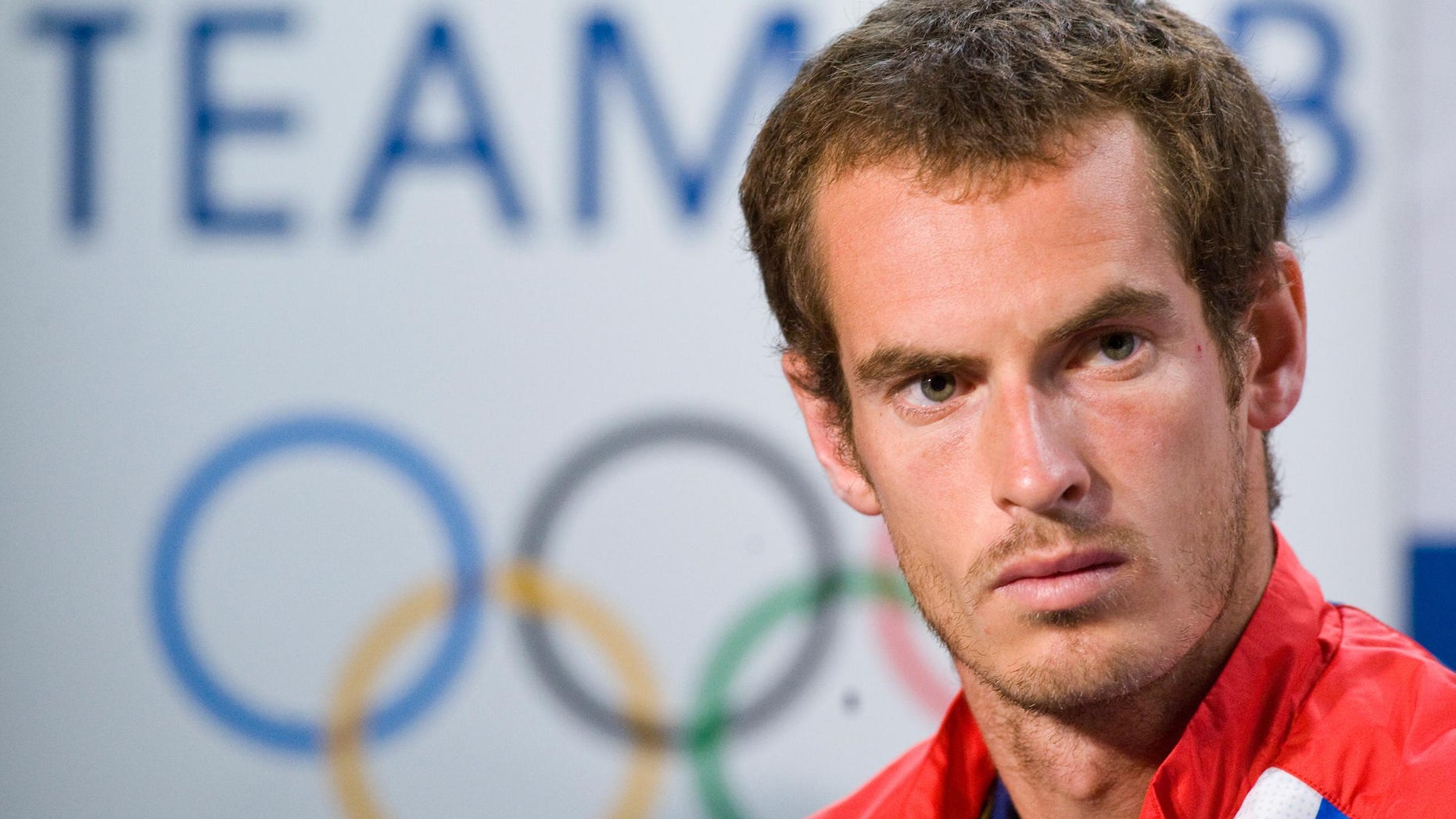 LONDON – Andy Murray was selected to play singles and doubles for Britain at the London Olympics on Thursday.
The fourth-ranked Scot's participation was announced by the British Olympic Association for the tournament that will be contested on grass at Wimbledon from July 28 to Aug. 5.
The 25-year-old Murray will play doubles with his brother, Jamie.
"I can't wait for the Olympics to start. It's such an incredible event and for it to be in London is extra special," Murray said.
In Beijing, Murray was defeated in the first round of the singles tournament. He reached the second round in doubles.
"I remember being part of the Olympic ceremony in Beijing, which was an unbelievable atmosphere and like nothing I'd experienced before" Murray said. "Winning a medal this summer is one of my major goals."
Tennis returned to the Olympics in 1988, and Britain last won a medal in the sport when Tim Henman and Neil Broad took silver in the men's doubles at the 1996 Atlanta Games.
Wild cards for the Olympics will be announced by the International Tennis Federation in a week.
Murray is seeded fourth for Wimbledon, which starts Monday.