Mota Mondays: Recap of chat with ex-Angels catcher Bengie Molina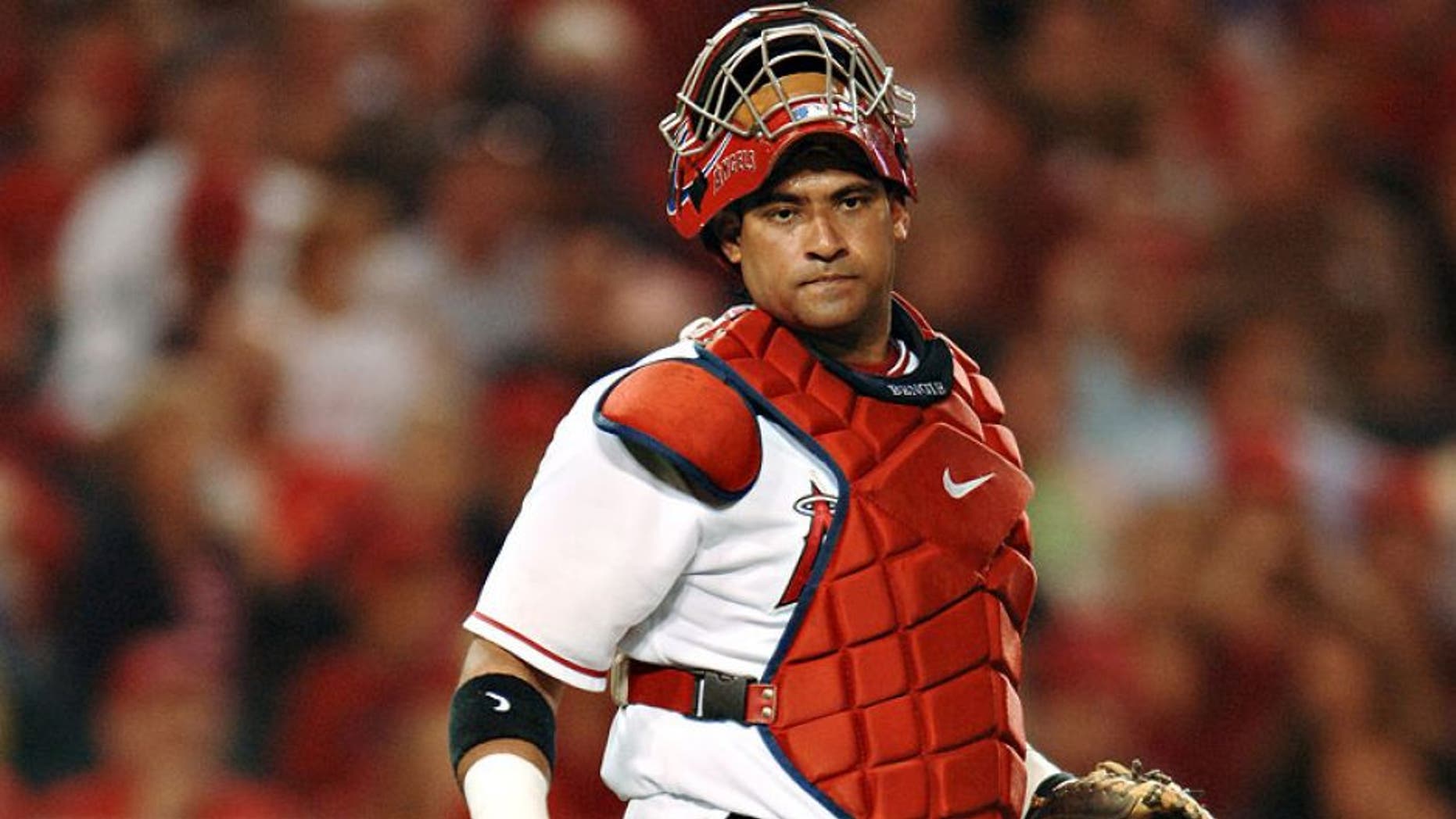 During a special edition of Mota Mondays on Sept. 14, Jose Mota of FOX Sports West chatted with former MLB catcher Bengie Molina and also answered questions from fans.
Molina, who played with the Angels from 1998-2005, is the oldest of three brothers (Jose, Yadier) who all made the majors during their baseball careers.
Bengie Molina, winner of a World Series (2002) and two Gold Golves (2002-03), talks with Mota about his days in MLB, the current state of the game and more.