More evidence that Mets fans need to forget about Yoenis Cespedes returning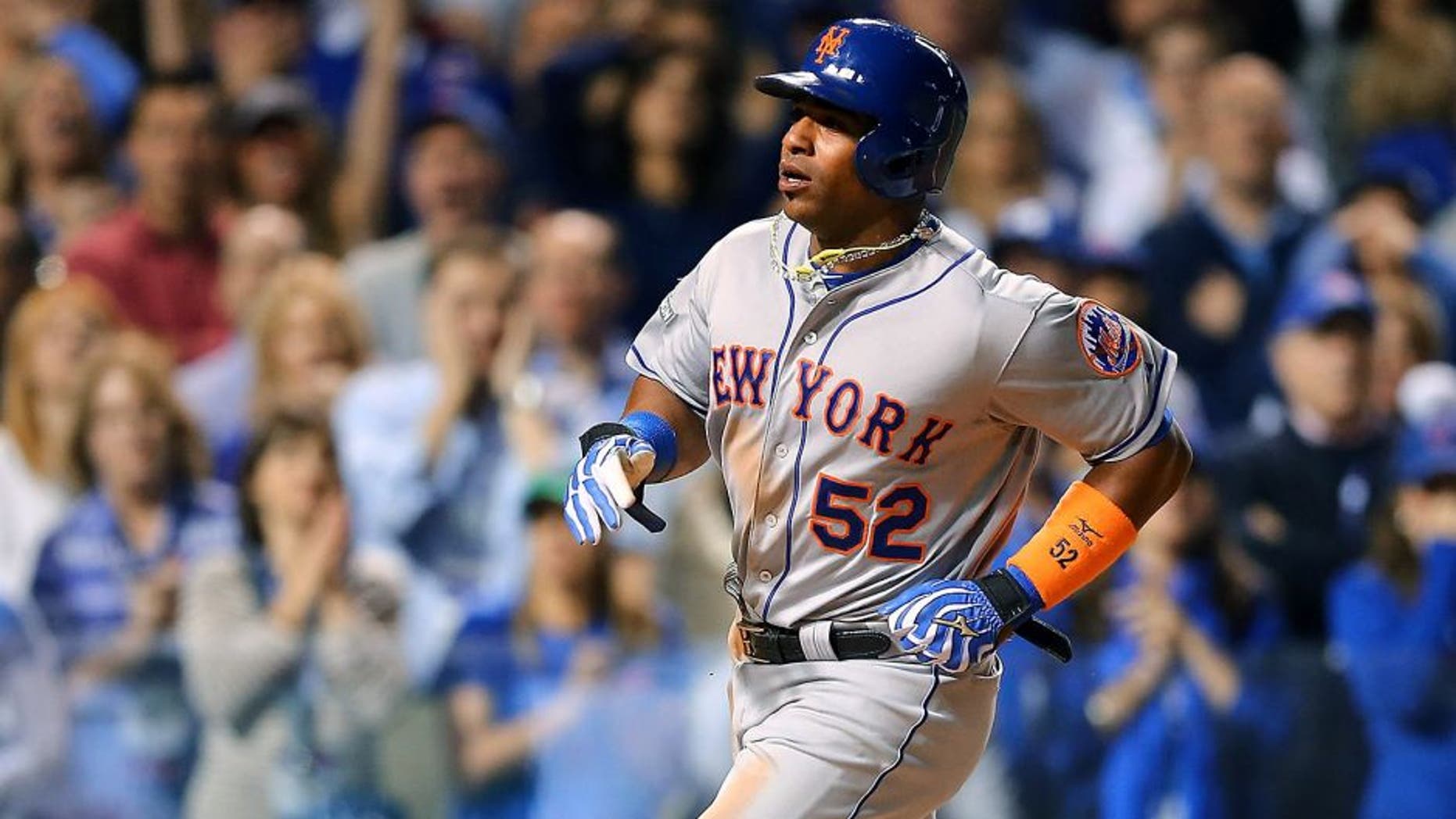 The New York Mets have been trying to prepare their fans for life after Yoenis Cespedes all offseason, with assistant GM John Ricco even stating earlier this month that the free-agent slugger probably wouldn't fit in the budget.
Still, the door wasn't slammed shut, leaving some hopeful fans to murmur, "So, you're saying there's a chance."
But now comes word that there really is no chance. According to a CBS Sports report, the Mets pitched a two- or three-year deal to Cespedes earlier this offseason but the dialogue pretty much ended there. The team has since turned its attention elsewhere and signed free-agent outfielder Alejandro De Aza earlier this week.
Cespedes, 30, hit .287/.337/.604 with 17 homers and 44 RBI in 57 games after being traded from the Detroit Tigers to the New York Mets this past season. In 159 games overall, he batted .291/.328/.542 with 25 homers and 105 RBI.