Monday Morning Rewind: Milwaukee Panthers attempt to sing fight song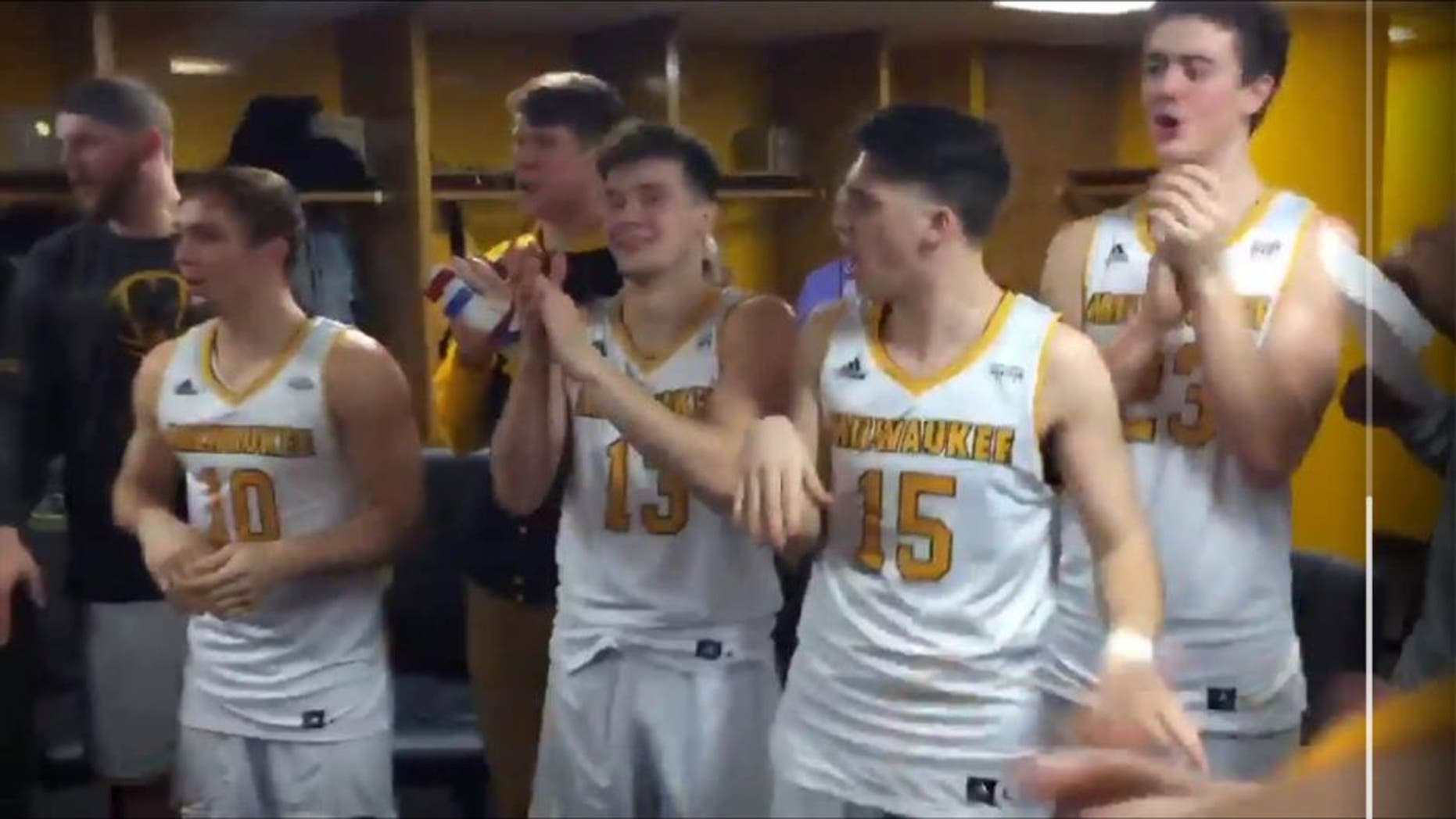 It's hard to track everything on the Internet, and that's why we're here.
To start off your week, we bring you some of the videos you might have missed the past seven days.
So sit back, relax and enjoy.
Thank you, Giannis, for all the dunks!
A video posted by Milwaukee Bucks (@bucks) on Jan 19, 2017 at 4:35pm PST
The Milwaukee basketball team might have to stick to playing basketball...
-- Will Vergollo (@W_Vergollo) January 22, 2017
Quite the bold claim to put on a resume. But hey, we believe it.
A video posted by MattClark (@mattclark) on Jan 17, 2017 at 12:56pm PST