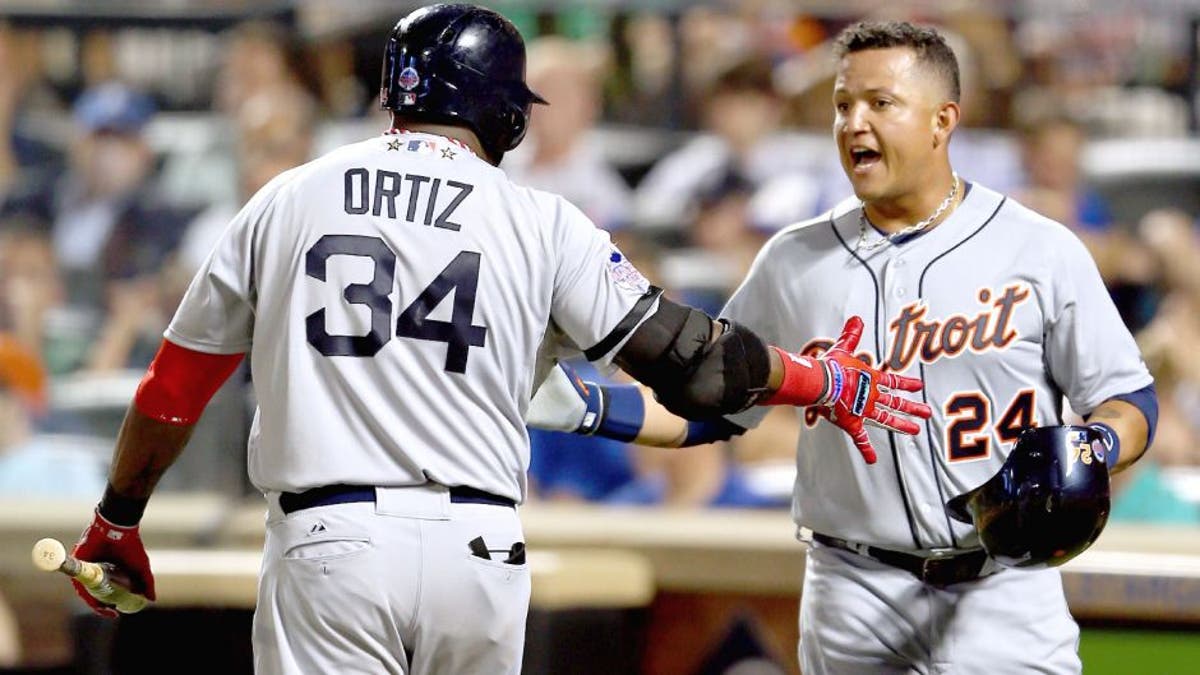 David Ortiz, Miguel Cabrera and Robinson Cano in a Home Run Derby during the Caribbean World Series?
The event -- planned for Wednesday -- looked great on paper, to everyone except the Major League Baseball players association.
MLBPA executive director Tony Clark released this statement on Monday (via MLB.com): "Unfortunately, the people in charge of the event didn't follow the proper protocol to ensure that any major leaguer players who may be competing are protected in the event of an injury. As a result, in order to protect the interests and rights of the players who were asked to compete, we were forced to advise those players and their individual representation that it was not in their best interests to participate."
According to ESPN.com, financial considerations and a missed deadline to request the players' participation also contributed to the MLBPA's decision. The Home Run Derby will go on as planned but with different -- and far less famous -- sluggers.