MLB is investigating an alleged sexual assault at Rangers' Dominican academy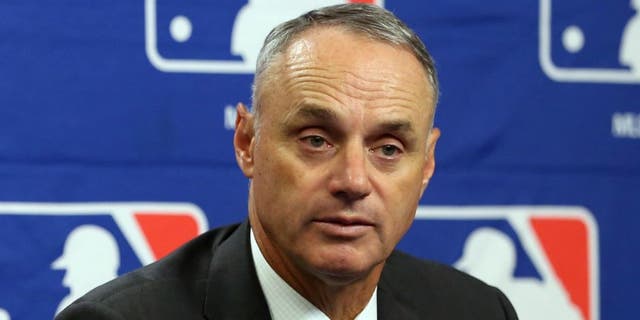 Both Major League Baseball and the Texas Rangers are investigating a possible case of sexual assault that allegedly involved multiple players at the Rangers' academy in the Dominican Republic.
Metro, a news outlet in the D.R., reported that three members of the Rangers' Dominican Summer League team were arrested several months ago. Baseball sources said that four players allegedly were involved, and that charges have yet to be filed.
The players were placed on administrative leave under baseball's minor-league domestic violence policy, pending the outcome of the investigation, sources said.
The Dominican Summer League helps young, entry-level prospects develop their skills and adjust to professional baseball.
"The Texas Rangers became aware of an incident at our Academy in the Dominican Republic and we acted promptly to open an investigation," the team said in a statement.
"We have reported the incident and are cooperating fully with Major League Baseball and the authorities in the Dominican Republic. With this being an ongoing investigation, we will have no further comment at this time."