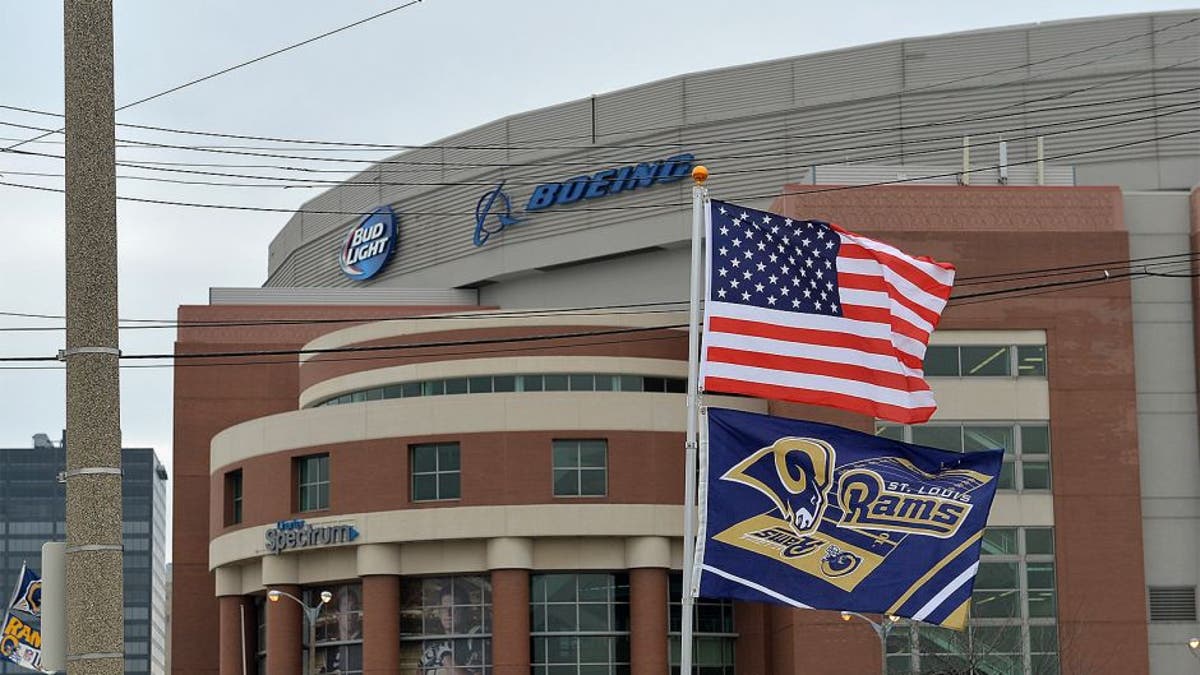 A Missouri board has approved $15 million in tax credits for a new St. Louis football stadium, part of a push by the state to counter efforts by Rams owner Stan Kroenke to move the team to Los Angeles.
The Missouri Development Finance Board voted for the credits Tuesday as the first step in a potential $50 million tax-credit plan over three years.
The approval came despite pushback from Republican Lt. Gov. Peter Kinder, a board member who is running for governor. Republican Rep. Jay Barnes of Jefferson City also spoke against it. He and other lawmakers are suing to block the state from taking steps to finance a stadium without legislative approval.
The tax credits represent a small chunk of the $998 million cost of the project.