Mike Zimmer shoots down retirement talk, will be back soon with one eye or two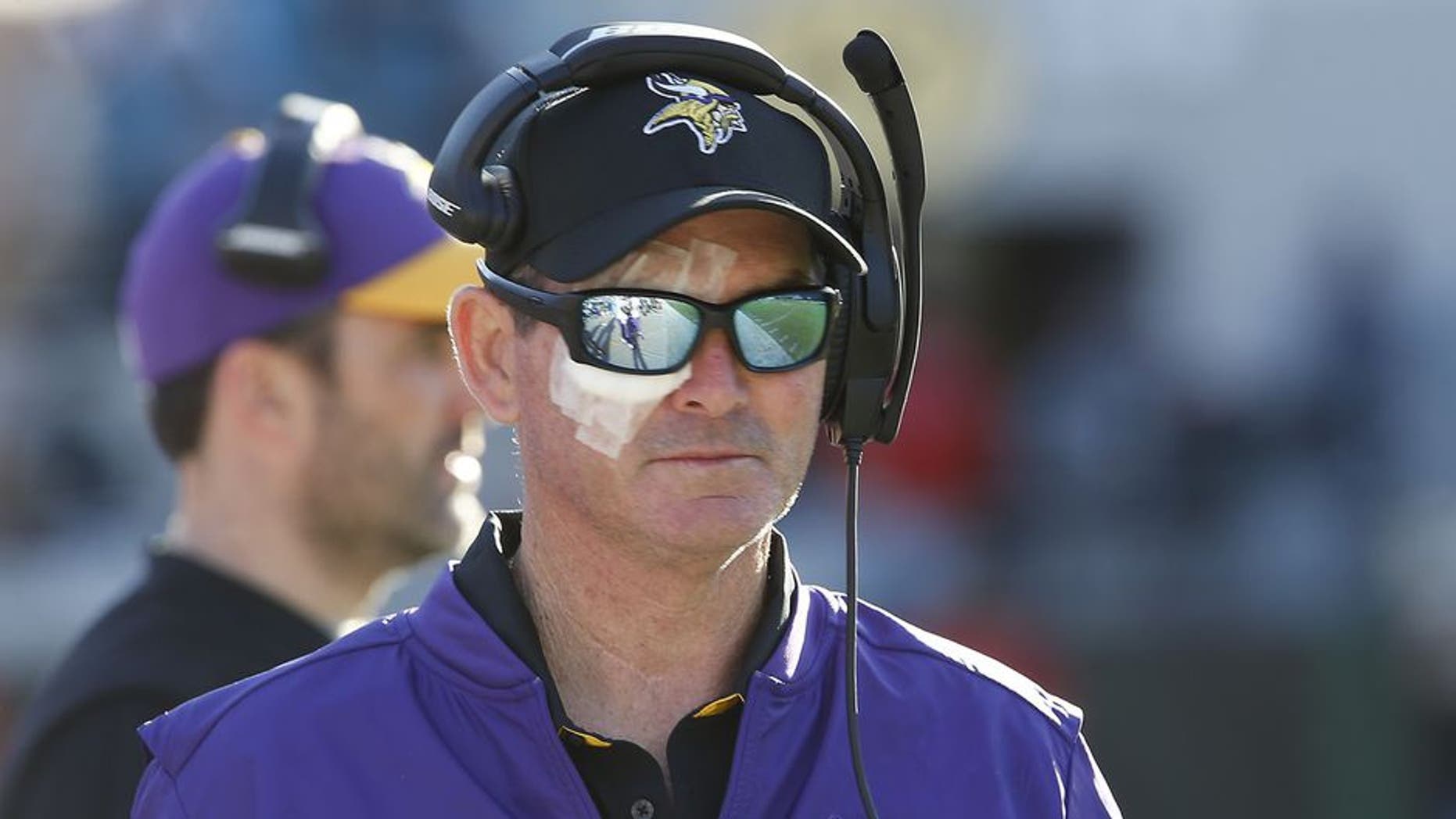 The Minnesota Vikings have been without their head coach for most of this offseason as Mike Zimmer has continued to undergo procedures on his right eye. Its been an issue dating back to last season, and just this past week Zimmer had his eighth surgery in anattempt to fix the ailment.
Some speculated that the eye trouble could force the 60-year-old Zimmer to retire sooner than hed like, but that was put to rest on Friday when the coach himself denied any notion that hed call it quits in the near future.
Zimmer is slated to miss the rest of OTAs, but he plans to return to Minnesota on June 4. One day later, hell visit with a doctor to get clearance. His main focus right now is getting healthy, but hes stayed within arms reach of the team he's coached for three seasons.
He said players are probably tired of him texting them about their play from things he notices on tape.
In addition to talking about his health and potential return on Friday, Zimmer discussed two players of interest: injured quarterback Teddy Bridgewater and struggling 2016 first-round pick Laquon Treadwell. He said Bridgewater still has a long ways to go, but is progressing as well as anyone could hope for.
As for Treadwell, hes developing a trust with the quarterbacks and is making progress toward becoming a productive receiver.