Middlesbrough's Negredo loan is an incredibly smart use of Premier League's huge money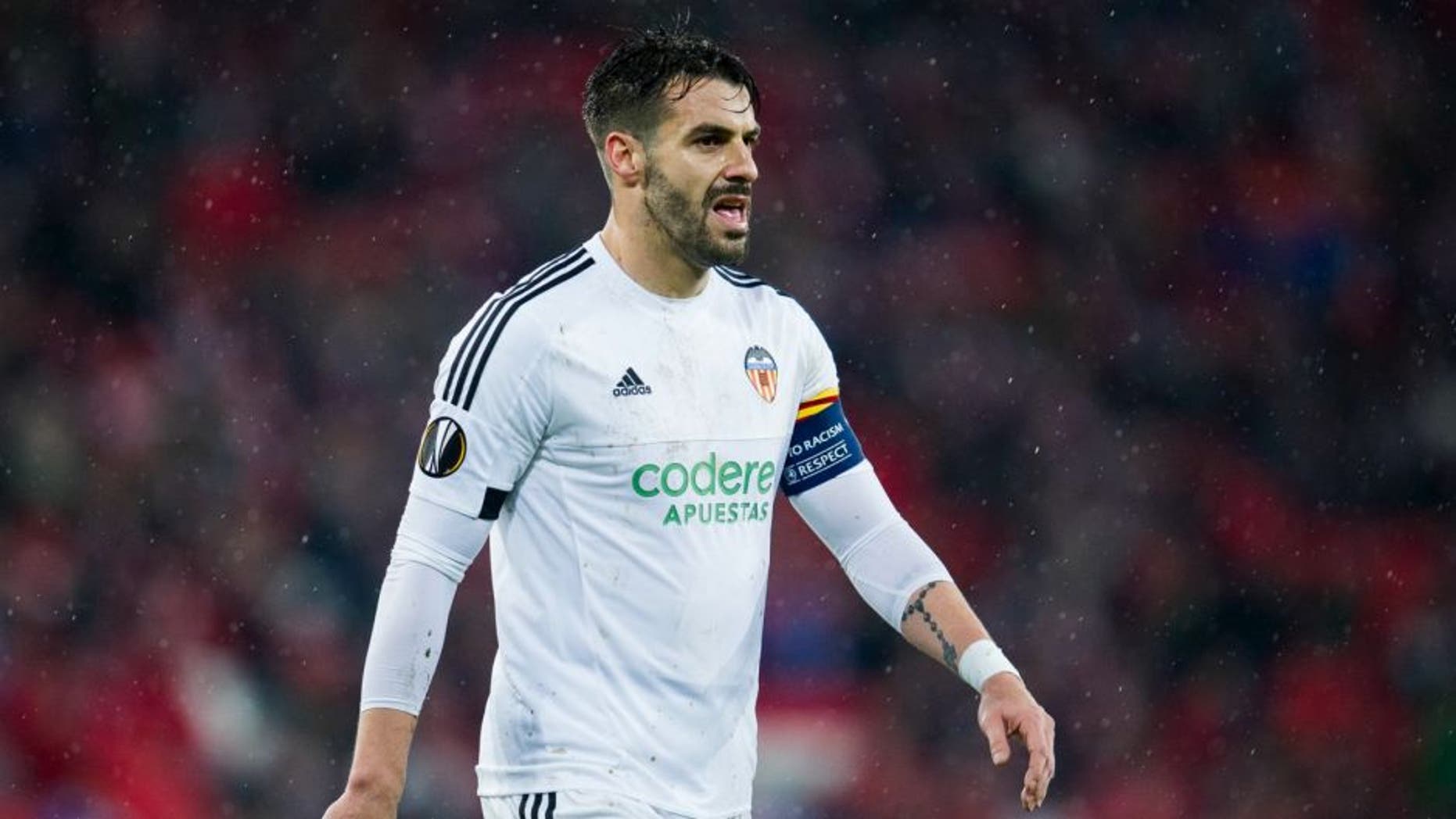 A busy transfer window for Middlesbrough continued on Wednesday, as the North Yorkshire club arranged a loan deal with Valencia for striker Alvaro Negredo. Bolstered by the Premier League's influx of cash from the $12 billion TV deal that goes into effect this upcoming season, the Spanish international joins a long list of additions for Boro this transfer window.
On the surface, the move for Negredo looks like smart, low-risk gamble. The loan doesn't appear to have any fee associated with it, but Boro reportedly will take on the 30-year-old's sizable £100,000-per-week wages. With the funny money now floating around the Premier League, that's a drop in the bucket.
Negredo certainly hasn't lived up the hype since scoring 70 goals at Sevilla and making the EPL jump to Manchester City, and his two disappointing seasons at Valencia haven't showed much to be hyped about. Middlesbrough will have to hope that a second spell in England will reignite the man nicknamed "The Beast."
If he can't find his stride, Boro's obligation to him is over after the season. He'll return to Valencia, and Middlesbrough will chalk it up as a loss -- but not a very significant one financially. If he pans out, then it's a great bit of business for an ambitious, newly promoted Premier League club.
Middlesbrough, or any other mid-to-low level Premier League club wouldn't fathom making this kind of transaction a year ago. But when you're flush with cash, you can take short-term risks and they're barely even risks. Adding a striker that you have cut ties with and have minimal financial commitment to if it all goes belly up is worth it. For teams just hoping to stay up, this is an exceptionally smart way to use the league's money without endangering financial viability in the long-term and an approach others may follow.
With Negredo in the fold, alongside other additions such as Manchester United castoff Victor Valdes and Marten de Roon from Atalanta, the days of clubs content to stand pat to try and avoid the drop look to be waning. It's move with the tide or risk drowning, and Middlesbrough are fighting to make sure they don't sink.
MORE FROM FOX SOCCER