Michael Vick Offers Message of Hope to Tampa Inmates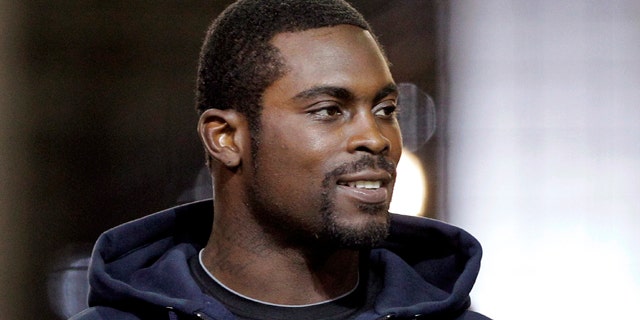 NEWYou can now listen to Fox News articles!
TAMPA -- Philadelphia Eagles quarterback Michael Vick returned to prison Saturday, this time to deliver a message of hope and encouragement to a group of more than 700 inmates at the Avon Park Correctional Institute in Tampa, Fla.
Vick, who spent nearly two years at the federal penitentiary in Leavenworth, Kansas, after he pleaded guilty to bankrolling a dog-fighting ring in 2007, shared some of his own prison experiences in what he said was a message of hope and encouragement to prisoners at Avon.
"What I wanted to get across to them was that we all have to try to be instruments of change,'' the Philadelphia Eagles quarterback said before taking part in the 84th memorial birthday celebration for Rev. Abe Brown, the founder of the Abe Brown Ministries, at Higgins Hall.
"That's been my message, and it's something that I've been proactive with in the community and have been trying to (deliver) since I stepped out of prison. It's something I'm excited about doing, but it was something I never (did in front of prison inmates) before today, so it was a totally different realm for me.''
Click to read more about Michael Vick's prison visit from TBO.com