Mayweather purchases $4.8M Koenigsegg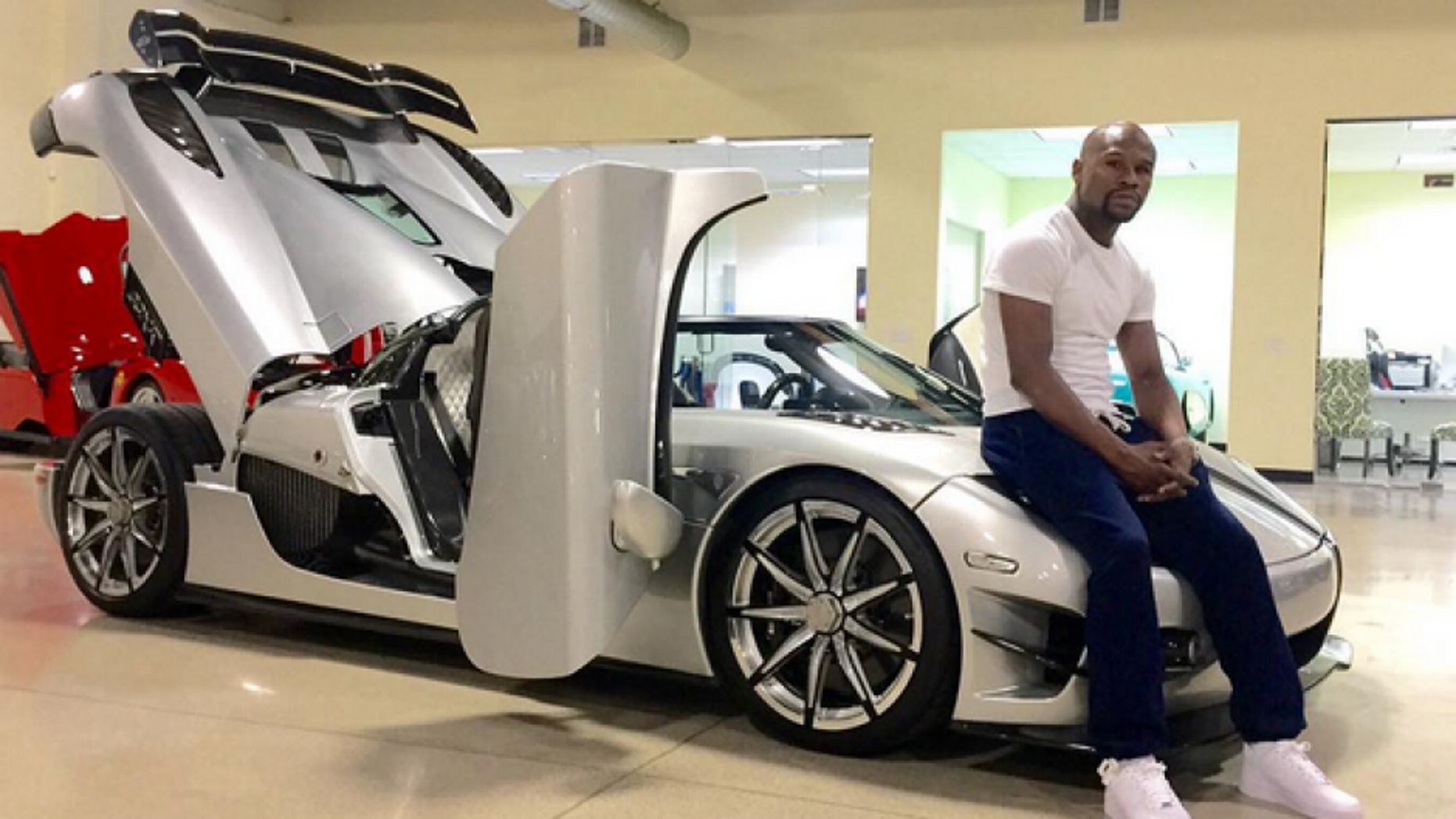 Because sometimes $3 million isn't enough.
Nicknamed 'Money,' boxer Floyd Mayweather is the highest-paid sportsman on the planet, and now he's just spent $4.8 million of it on a superca… eh, we mean, hypercar.
This V8-powered car is a Koenigsegg CCXR Trevita, a vehicle that can go from 0-60 mph in 2.9 seconds and that can reach speeds of above 250 mph.
More specs on the car can be found on Koenigsegg's website and, needless to say, you may feel a bit worse about your own car next time you take it out for a spin: