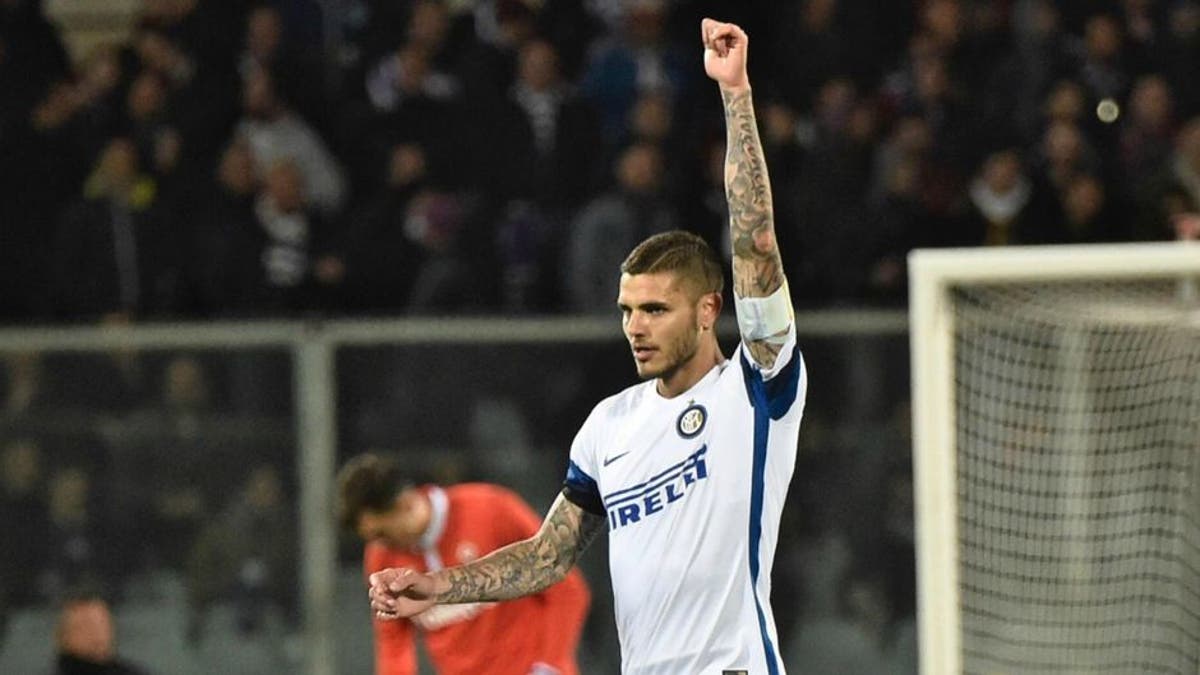 Mauro Icardi's never been afraid of speaking his mind and making his feelings known. The Inter Milan forward wears his heart on his sleeve, almost quite literally, in the form of a number of tattoos. Icardi's latest ink addition is his most jaw-dropping yet, though.
There's Icardi's latest work, a massive chest tattoo replete with a pride of lions. The names of Icardi's two children, Francesca and Isabella, also make up a significant portion of the new ink. The caption on the picture reads that the tattoo took three sessions over the course of five months. The man behind the tattoo, Arturo of Holy Koi Tattoo, is seen alongside Icardi.
Furthermore, Icardi indicates that the work isn't over. His pain tolerance must be next-level. I'm not sure where they plan on finding more uninked skin, but it's safe to say that Icardi might not stop until his whole body is covered.
MORE FROM FOX SOCCER