Matthew Slater's Wikipedia page had some hilarious edits after coin flip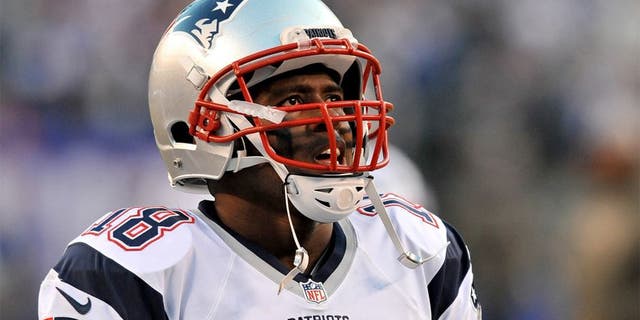 Bill Belichick is one of the smartest coaches in the game, but his decision to kick off in overtime on Sunday against the New York Jets cost the New England Patriots a potential win. Belichick defended the move after the game and ensured everyone that it wasn't a mistake by wide receiver Matthew Slater, who told the official the Patriots' decision.
That didn't stop the Internet from making a few hilarious edits to Slater's Wikipedia page shortly after the loss.
Here are a few, courtesy of Twitter:
Slater didn't deserve to be blasted like that on Wikipedia seeing as it was Belichick's decision, but that doesn't mean the edits weren't comical. Fortunately for him, Wikipedia has since changed his page back to it's normal, truthful state.