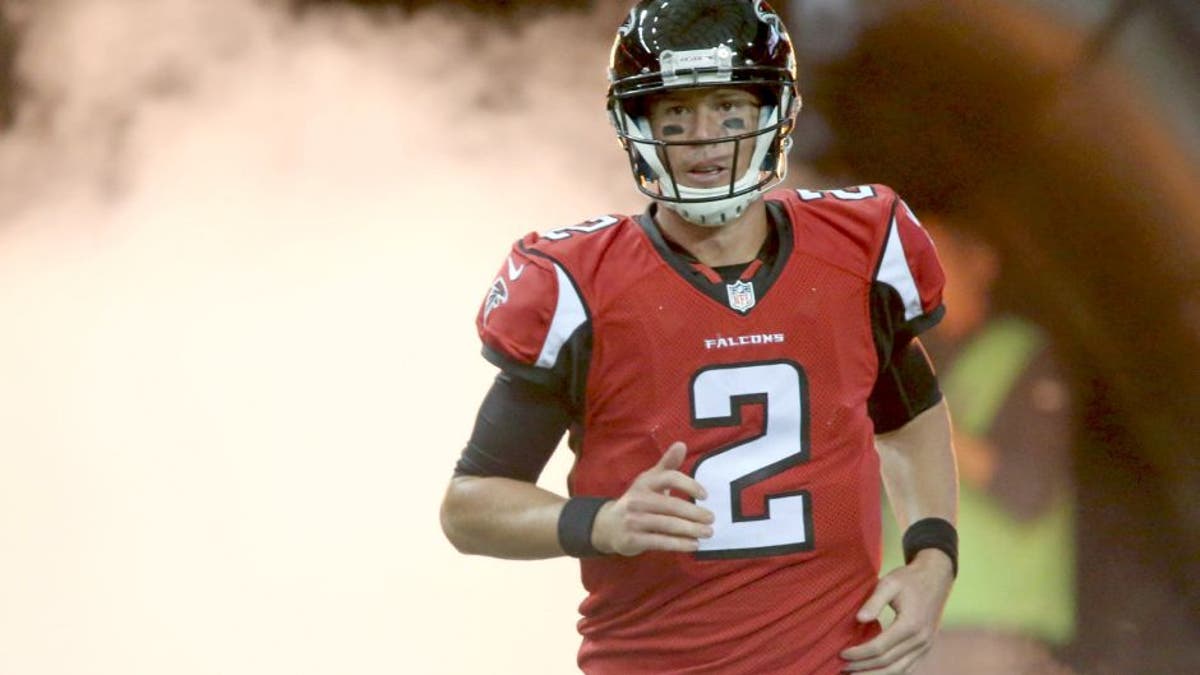 For Matt Ryan and Julio Jones, the 2015 preseason opener was just business as usual. While the Atlanta Falcons went on to beat the Tennessee Titans by a score of 31-24, one of the main talking points was Ryan's grand total of six passes.
No, it wasn't the fact that Ryan threw only six passes, as that was expected. What was much talked about was the fact that he was 6-of-6 passing for with 86 yards and a touchdown in one series. Of those six passes, four of them were completed to Jones, who tallied 61 yards and hauled in Ryan's touchdown pass.
As Vaughn McClure of ESPN explained, the two are already looking to be in midseason form, and Ryan had nothing but praise to send Jones' way.
"He's a beast and I'm lucky to call him a teammate," Ryan told McClure of Jones. "Obviously he's one of the best players in the league, and he showed that again tonight."
If this is an opening for what we can expect to see from these two in 2015, then the Falcons offense could wreak havoc on opposing defenses.
(h/t ESPN)