Matt Every beats a Masters champion and earns a spot in the Masters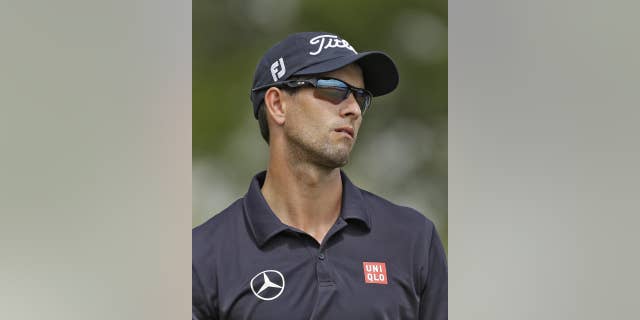 NEWYou can now listen to Fox News articles!
ORLANDO, Fla. – Matt Every held on to the very end for a 2-under 70 to overcome a four-shot deficit and win his first PGA Tour event Sunday in the Arnold Palmer Invitational.
Every beat Masters champion Luke Scott to earn his first spot in the Masters next month.
But he needed help from Scott, who had a seven-shot lead going into the weekend and wound up two shots behind. Scott didn't make a birdie over the last 14 holes and closed with a 76.
Keegan Bradley had a 30-foot birdie putt on the 18th hole to force a playoff. It missed left of the hole, giving Bradley a 72.
Every grew up in Daytona Beach and used to come to Bay Hill as a kid to watch.