Leonard Wood reflects on Daytona 500 experiences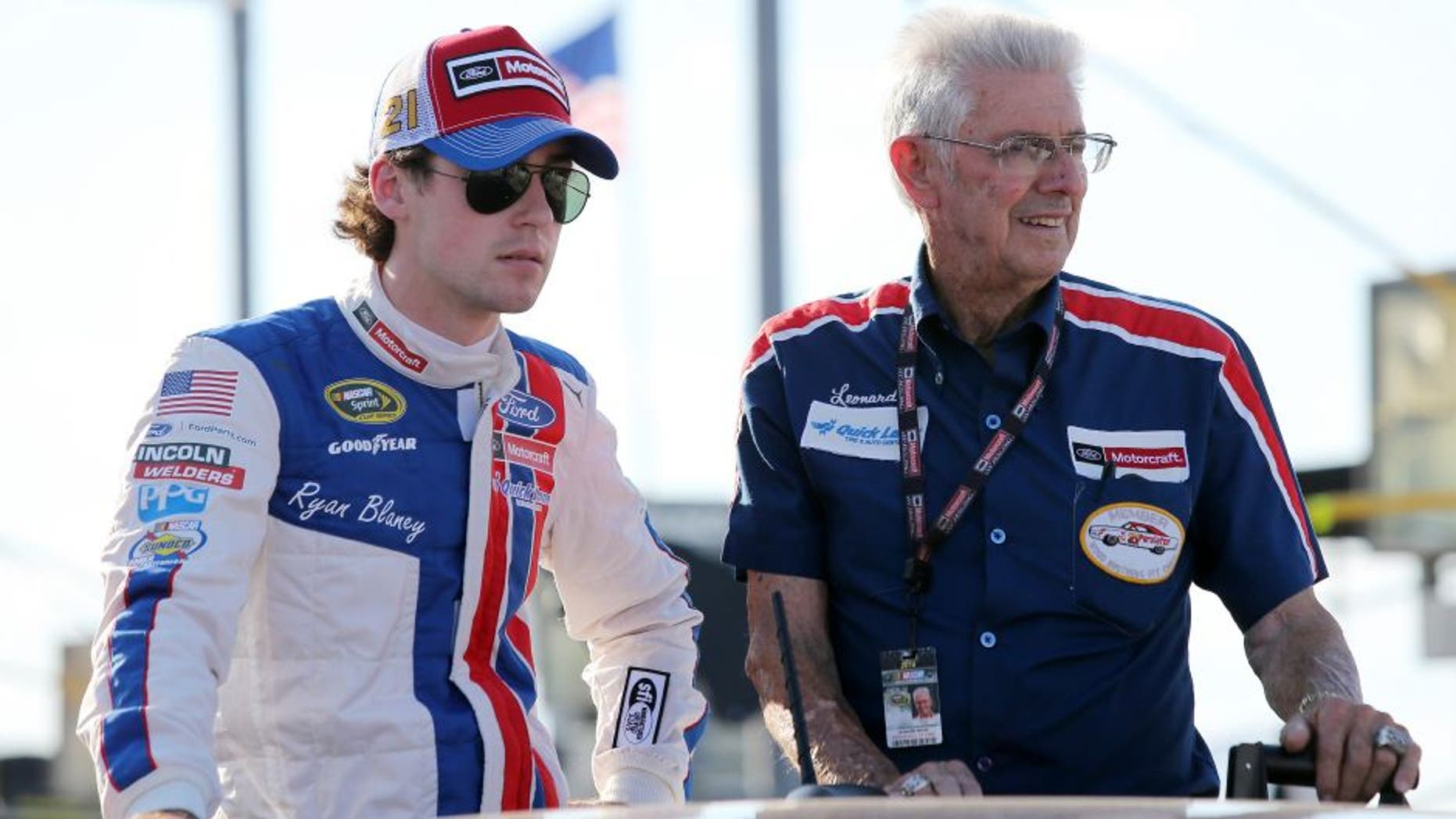 Few people know more about the Daytona experience than Leonard Wood, who started coming here long before Daytona International Speedway opened in 1959.
In the latest video from the Wood Brothers Racing team, NASCAR Hall of Fame inductee Wood shares some thoughts on Daytona and some of the team's experiences there.
The Wood Brothers have won the Great American Race five times: First with Tiny Lund in 1963, then with Cale Yarborough in 1968, A.J. Foyt in '72, David Pearson in '76 and, most recently, Trevor Bayne in 2011.
Lund was the only driver to ever win the Daytona 500 without changing tires in the race, and Bayne won it one day after he turned 20, giving the team its first NASCAR Cup Series victory in nearly a decade.
Wood is definitely a man who has some stories about Daytona.