LeBron James & Co. Are Catching Some Heat After Three-Game Losing Streak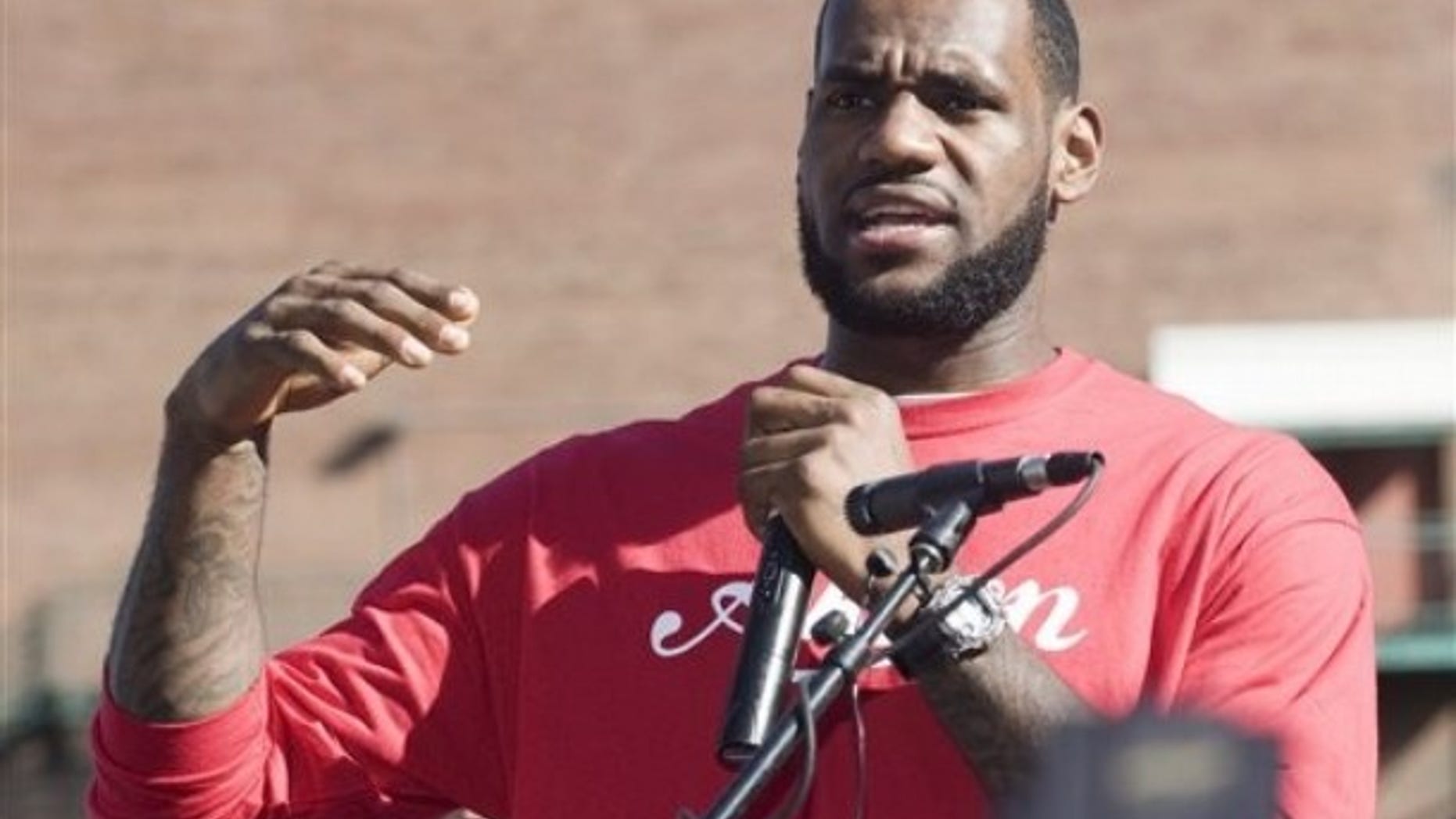 The Miami Heat's miserable start has hit another low.
Dwight Howard had 24 points and 18 rebounds, J.J. Redick scored 20 points and the Orlando Magic beat Miami 104-95 to hand the Heat's All-Star trio its first three-game losing streak.
Jameer Nelson had 17 points and a career-high 14 assists as Orlando avenged a 26-point loss at Miami earlier this season.
LeBron James had 25 points, Chris Bosh finished with 21 and Dwyane Wade scored 18 for Miami in the latest blow to the collection of stars who came together this summer hoping for a championship.
As James said afterward of the Heat's 8-7 record: "We're a few game out of first. We're a few games out of eighth."