Kyle Busch pays tribute to Prince at Richmond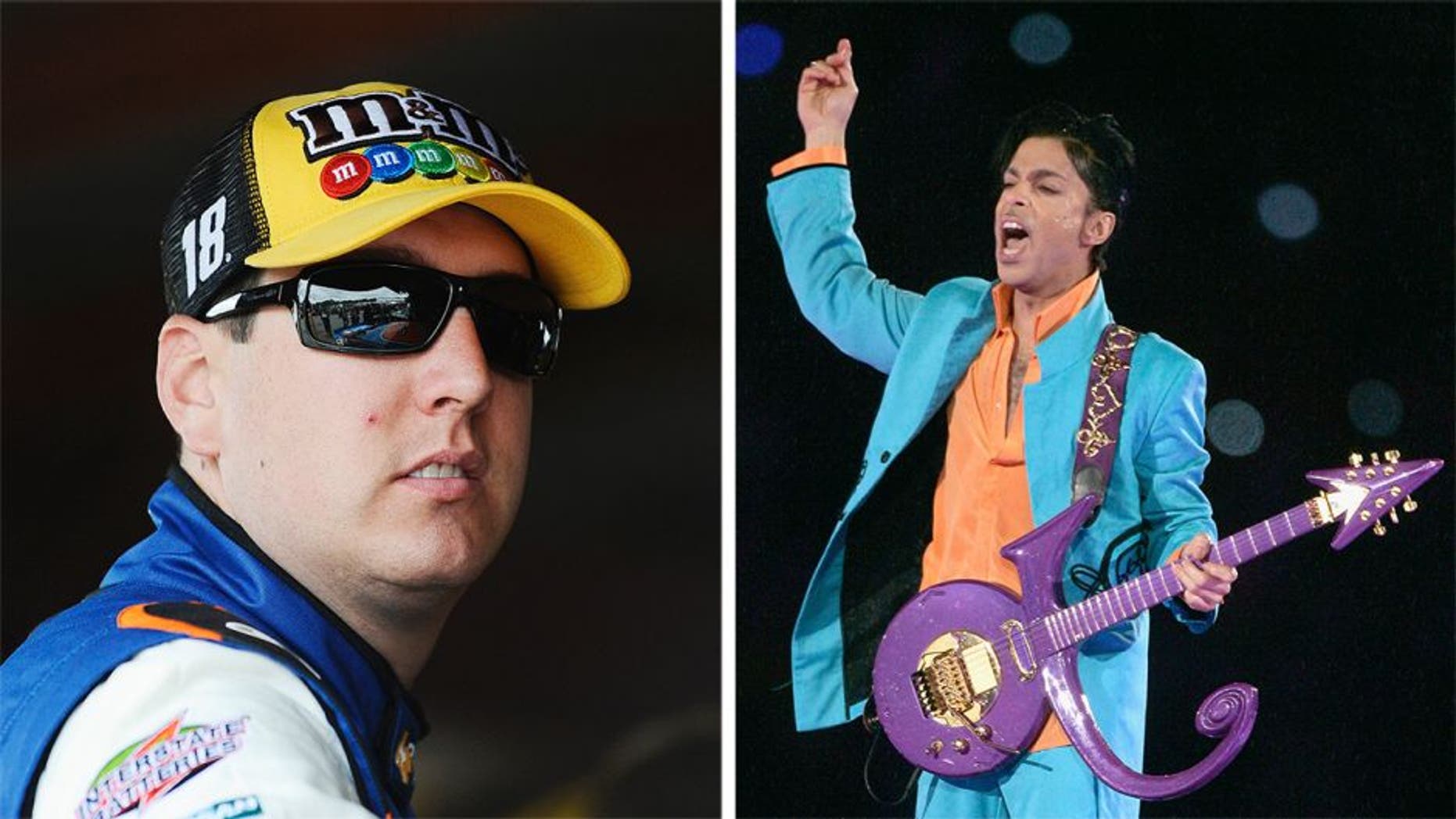 Prince's death on Thursday at the age of 57 stunned the entertainment world in a year that's already been filled with the deaths of way too many stars.
One of the most gifted and innovative musicians of the last 30 years, Prince was hugely influential with fellow musicians and fans alike.
Saturday night in Brooklyn, Bruce Springsteen opened the penultimate show of his River tour by playing Prince's hit song "Purple Rain," while bathed in purple light.
And Sunday morning at Richmond International Raceway, 2015 NASCAR Sprint Cup Series champion Kyle Busch paid tribute to Prince, too, with a decal on his No. 18 Joe Gibbs Racing Toyota.
RIP, Prince. You are already missed