Keselowski teams with Cooper Standard Foundation to help vets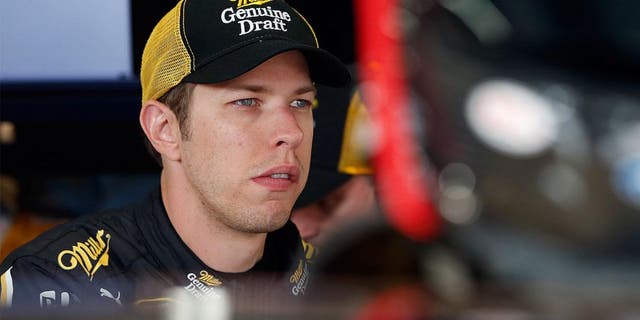 The Cooper Standard Foundation and Brad Keselowski's Checkered Flag Foundation are again joining forces to present the Careers for Veterans 200 NASCAR Camping World Truck Series race at the Michigan International Speedway on Aug. 15. This year, the proceeds are earmarked to bring a veteran transition training program to Macomb Community College in Michigan.
Cooper Standard has partnered with Inforum, the National Association of Manufacturers and the Manufacturing Institute for the curriculum, which will combine Inforum's Next4Vets training with the NAM and the Manufacturing Institute's Get Skills to Work program.
Cooper Standard has a long history of supporting the men and women who serve our country by helping them put their unique skill sets to work when they complete their service.
Last February, the company formalized its veteran's support initiative as the "Cooper Standard Careers for Veterans program" at the urging of actor Gary Sinise (aka Lt. Dan from Forest Gump, who has leveraged his role in the movie to support veterans causes) along with the National Association of Manufacturers, in which Cooper Standard's chairman and CEO, Jeff Edwards, actively participates on the board of directors.
To help ensure the program's success, Cooper Standard relied upon its partnership with NASCAR driver Brad Keselowski and his team -- Brad Keselowski Racing -- throughout the 2014 season and again this year.